Workplace chats are usually pretty casual, except when they involve a widower's wedding ring. When one woman brought up an awkward conversation with her co-worker who recently lost his wife, things got a little uncomfortable.
While browsing the AITA thread on Reddit, we stumbled across today's story. The person who posted this story was the woman who made things awkward. Let's see what she said, and what the general public response has been to her actions.
"I saw his wedding ring and thought he was being misleading."
User u/Ideal-Mind3099 went to Reddit 2 weeks ago to ask the public a simple question. Am I the a**h*le?
Advertisement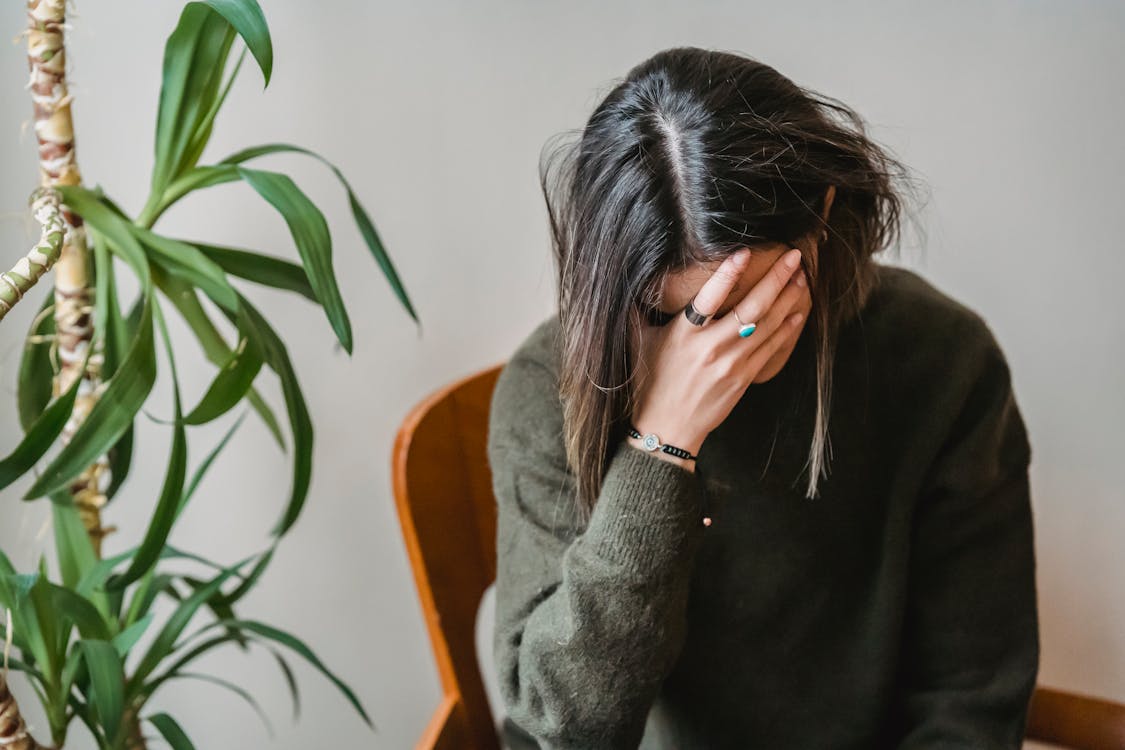 Read: Mom's valuable lesson in give-and-take is a masterclass on why favors should work both ways

Apparently, the original poster (OP) on this thread was confused. Her 36-year-old co-worker lost his wife 8 months ago. However, he still wore his wedding ring. This issue was so astonishingly bothersome to the OP that just had to mention it to the widower.
A couple of weeks ago we had a new employee hired at the company. he's a good guy and a widower named "James" (36) and to my knowledge his late wife passed away 8 months ago. Me (f32) and the other coworkers got along well with him. However I noticed that he is still wearing his wedding band on his finger. It kind of confused me a bit and I couldn't help but bring it up with him while on lunch break.

Reddit
Naturally, the widower was a little surprised by what happened next.
We talked and I pointed out that he was being misleading by still wearing his wedding band when he's a widower. He looked quite bothered by what I said but I tried to explain that I think that he was giving people the wrong idea or impression about his relationship status since he's technically single and on his own right now (don't want to sound cruel but I'm speaking from technical angle).

Reddit
Won't Let It Go
After OP already made the widower uncomfortable, she decided to keep going. It was obvious that her other co-workers thought the topic was awkward as well. However, OP truly believed her opinion was worth repeating and made sure the widower heard her again.