Affairs are tricky things when you love the person who cheated on you and you want to try to make things work. Even though nothing can take away what they have done, you would be forgiven for wanting to at least attempt to repair whatever was broken. Throw a baby into the mix and things get even more complicated. Or so this Reddit user claims to have found out.
Advertisement
Advertisement
User u/NotAdoptingHerBaby took to Reddit's AITA forum to ask the opinion of others as to whether or not he was the bad guy in his situation. He goes on to tell his tale, starting off with how happy and in love he used to be with the woman he loved. But everything changed for him when one drunken night, she cheated on him and landed up pregnant. He says he knew it could not be his child due to a horse-riding accident in his teenage years. He also says his wife had no idea who she'd slept with, so the actual father of the child was not in the picture at all.
Advertisement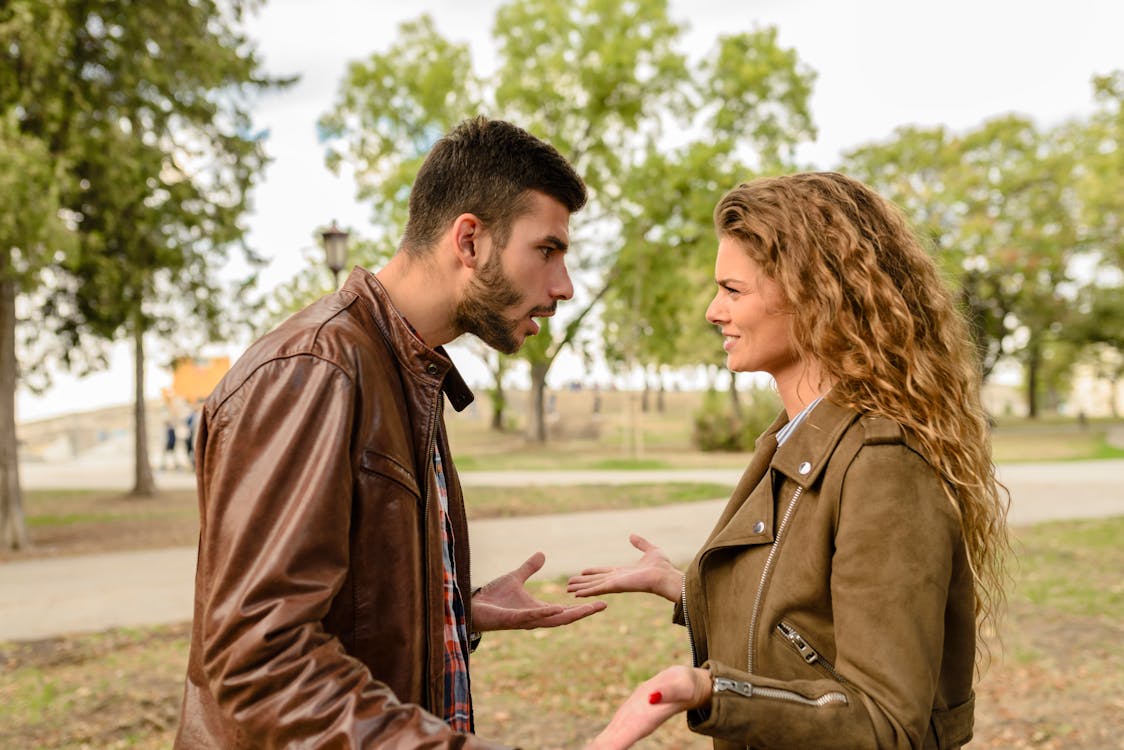 Read: Dad Shaves His Daughter's Hair for Bullying a Girl With Cancer and Pulling off Her Wig
Advertisement
His wife decided to keep the baby
Thanks to his wife's actions, the Reddit user says that their relationship took major strain and nearly ended in divorce. They decided to try to make things work with couples therapy, and at the time of making his online post, they were still in therapy, five years down the line.
Advertisement
So, she had her son. We talked a lot about it, and I made it clear that I'm ok taking on a step-parent role, but I wasnt willing to fully be his dad. I wouldn't adopt him, but I would help raise him and get him off to college. My wife agreed to this, became a stay at home mom so she could take care of him with help from her parents, and I've pretty much been the fun uncle like guy. I play with him, buy him games, try my best to not resent him (and I am in therapy for this), and mostly just stay out of the way of my wife's parenting. He even calles me "Uncle," instead of dad. He knows I'm not his father, and is just happy to play video games with me and chill.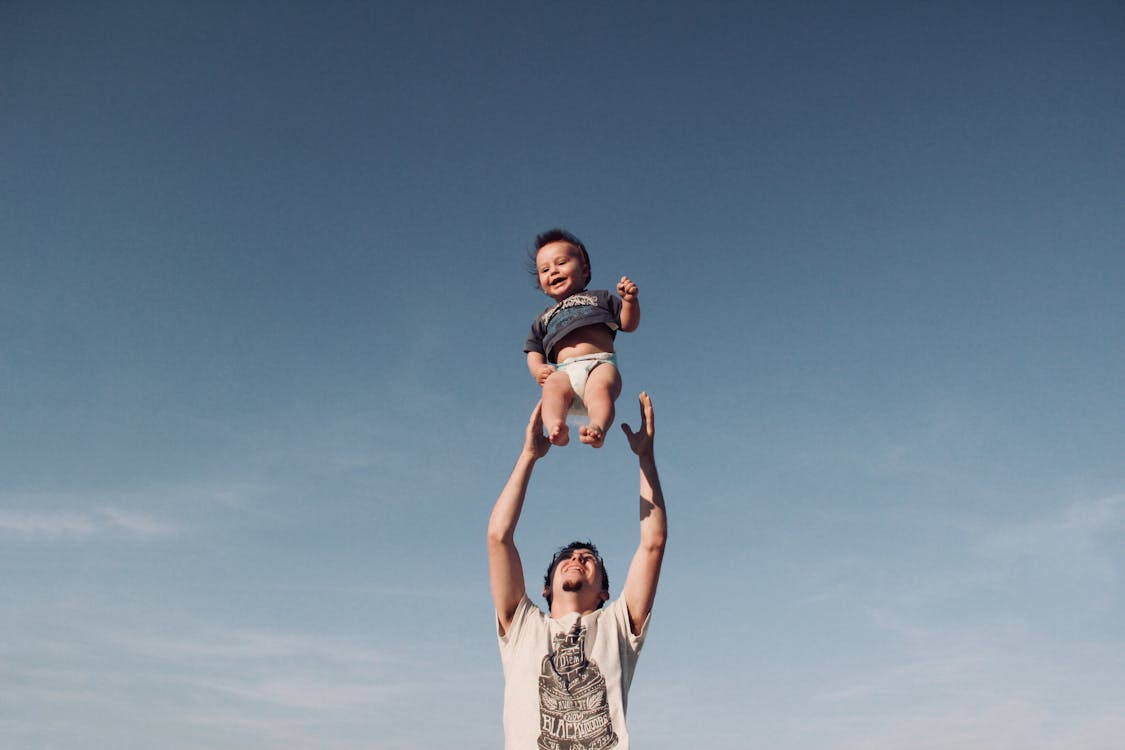 User u/NotAdoptingHerBaby goes on to say that now, his wife has started to suggest he adopt the child. He says he was very clear from the get-go about this and is not willing to change his mind.