Recently, someone on the platform TikTok uploaded a video that has sparked an interesting conversation. In the video, a Subway worker has a baby strapped to their chest. He carries on making a sandwich for the customer, while the baby casually sits close to his chest. Reba McEntire's "I'm a Survivor" plays over the video audio, painting a poignant picture.

Discussions about childcare and the workforce started filling the comments section almost immediately. Several people were in total support of the Subway worker. They applauded his efforts, and one commenter replied "Can we please normalize this?"

That's a valid point. Unless you are a mother who has just given birth, the workplace isn't extremely friendly for working parents. In fact, the United States is one of the few countries that doesn't offer federal paid maternity leave. Some states may offer exceptions for certain circumstances, however. In Bulgaria, you can get up to 58 weeks of paid maternity leave. In the UK, it's 39 weeks.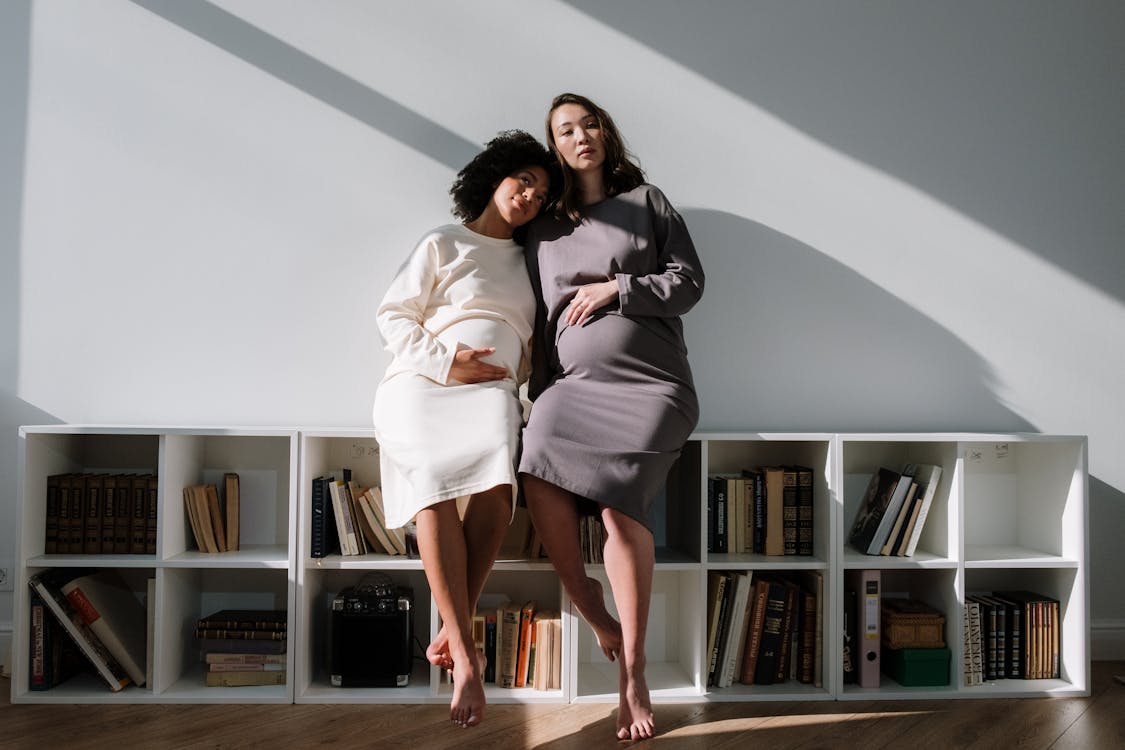 So, why is it so strange for some people to see a man with a baby at work? It shouldn't be a big deal, right?

Read: After 16 Years; 18 Miscarriages, 48-Year-Old Mom Welcomed her 'Miracle Baby'
Subway Worker With Baby Goes Viral
Shortly after the TikTok video of the baby with the Subway worker was posted, it went viral. With 4.1 million views, it's certainly started some important conversations that needed to happen. Leslie Munoz, or @lesliemunnoz, is the one who posted the video. While many people assumed the man in the Subway uniform was the father of the baby, Munoz explained that wasn't the case.
Advertisement
"I'm actually the single mom. Guy in the Subway video is a friend/old coworker who adores my son," she commented on her TikTok video.

TikTok
Notably, everyone seemed to be in full support of the Subway employee having a baby present. Comments ranged from "If I saw this at a local Subway, I would not be bothered. Sometimes childcare falls through" to "If he gets fired for this I'm fighting everyone at Subway." Honestly, it is quite nice to read such positive remarks. "Can we normalize this? There shouldn't have to be a choice between taking care of the child and making money to care for the child."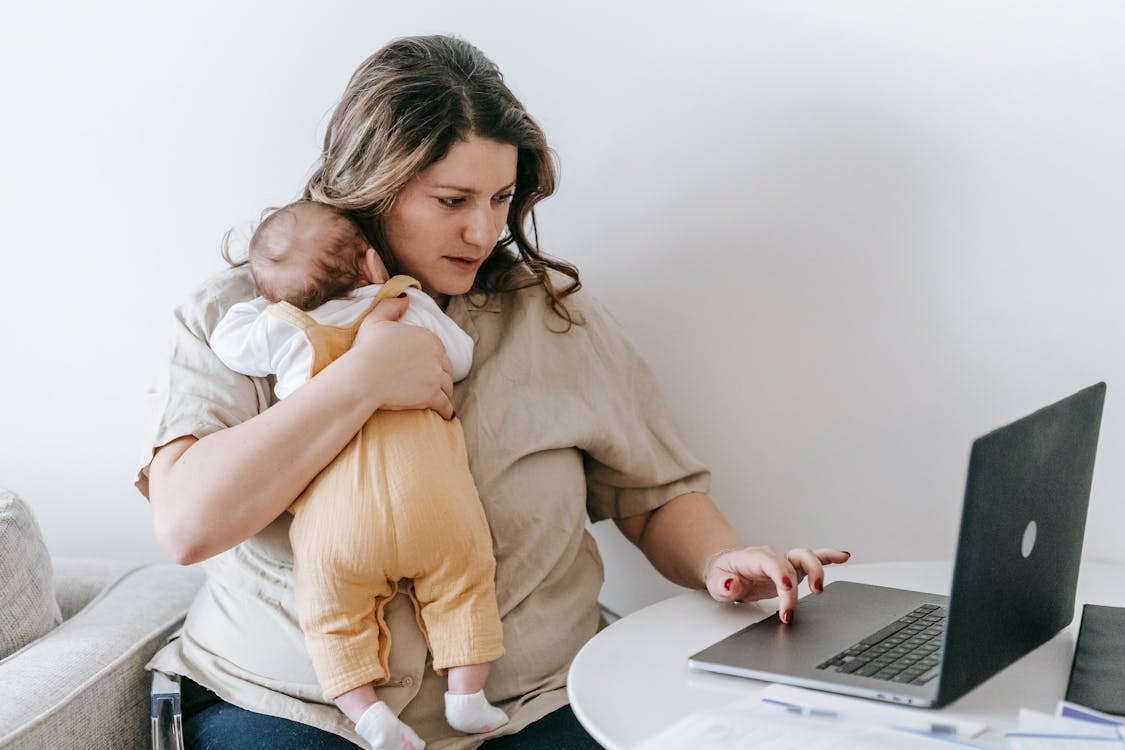 Watch the TikTok Video for Yourself
Take a look at the video for yourself and see how you feel.
The Subway employee is a close friend of Munoz. She told Daily Dot a little about the video and mentioned that she made a lot of close friends while previously working for Subway. They all love her child, and her friend in the video was happy to hold her baby while she ate a sandwich.
Advertisement
[The old co-worker] was so excited and strapped him on," Munoz said. "He then proceed to make my sandwich, but as soon as a customer came in he was given back to me."

DailyDot
"I just thought it'd be funny if I got him making my sandwich on TikTok," she said. "Hundreds of people made so many assumptions which was dope to see, how a video was able to start so many conversations. I myself am about to start work and don't trust/afford a babysitter so it was interesting to see people's opinions on this topic that I myself did not mean to start up."

DailyDot
Keep Reading: Single Mom Discovers Her Foster Baby Is Actually The Biological Sister Of Her Adopted Son
Advertisement
Sources
Advertisement
"'If I saw this at a local Subway, I would not be bothered': Subway worker makes sandwiches with baby strapped to chest in viral TikTok." DailyDot. Moises Mendez II. November 11, 2021.
"Maternity Leave By Country 2021." World Population Review.