Having a babysitter around can be a lifesaver. Especially when you have a million things to do, but don't want to ignore your kid. Children need attention, but sometimes being a full-time mom with a job makes that task a bit complicated. So, you hire a babysitter you trust, and you go from there.

One mom recently took a secret video of her daughter's babysitter, and it went viral almost overnight.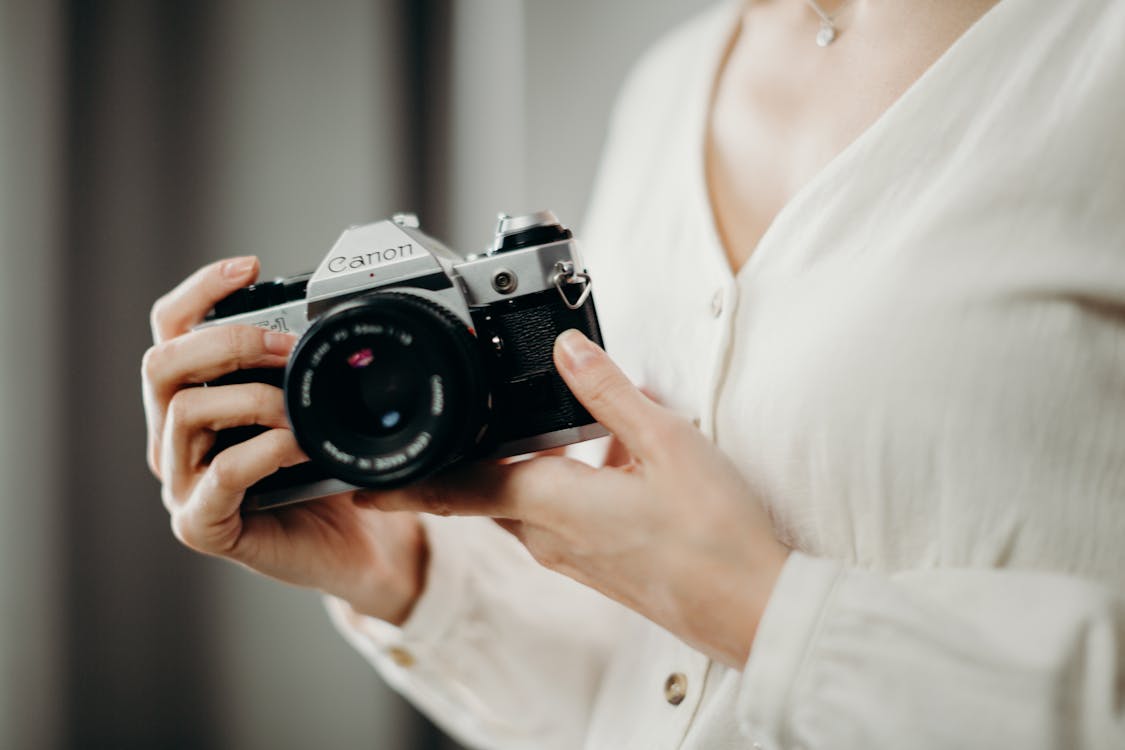 Forty-three-year-old Nicki Maher from Somerset, Massachusetts filmed her babysitter, 18-year-old Delaney Wilson, while she was singing. "Part of your World" from Disney's The Little Mermaid was being sung in the most beautiful way.
Shy Singer Goes Viral
Almost overnight, the video racked up a million views. Currently, the video has 3.2 million likes and everyone simply loves Wilson's voice. At the start of the recording, Maher whispers "this is our babysitter." Quiet singing can be heard, but it is rather faint. However, the sound quickly improves as she gets closer and Maher can not hold back her reaction.
Maher told Fox News that even before she secretly filmed Wilson singing, she knew about her babysitter's beautiful voice. "I was like, I want her to hear herself when she knows nobody's watching. I was blown away to tears, cried the first time I heard her sing. So, I said Delaney, you have such an insane gift."

Fox News
Maher was only slightly aware of Wilson's abilities, but she knew she had an amazing talent. Confused as to why she didn't show it off more frequently, Maher asked the babysitter about her singing.
"That's when she said to me, 'I just overthink it and I never feel like I sound good enough and I just don't always feel confident in the way I look,'" Maher said. "And it just broke my heart."

FoxNews
That's when the mother of two decided to secretly record Wilson's singing. So, to give her the confidence boost she needed, and to show the rest of the world what she was capable of, Maher posted the video to TikTok. Of course, she made sure to get Wilson's permission beforehand.
Babysitter is a Real Life Disney Princess
After millions of people watched Wilson's impeccable singing, she started gaining virtual fans left and right. Watch the viral TikTok below for yourself and see how incredible this young woman's talent truly is. Not one note was missed, and honestly, it will probably give you chills.
Have you ever heard anything quite so beautiful? Maher hoped this video would show Wilson how beautiful she really is, and it seems to have worked!
"It's not that she didn't know she had a talent that so many people have already told her she had," Maher said. "It's that she didn't hear it without knowing she was trying or that someone was watching. So that's why the video was so beautiful."

FoxNews
If you see something beautiful in someone, share it. Tell them what you see. Chances are, they might not see it in the same way you do, and we all need a gentle reminder of how amazing we are. Let us know your thoughts in the comments.

Keep Reading: Why Your Older Kids Shouldn't (and Should) Babysit Their Siblings
Sources
"Singing babysitter stuns TikTok after 'really hard year': 'It's been absolutely crazy'" Fox News. Ann W. Schmidt. July 5, 2021
"Nicki Marie." TikTok. Nickiunplugged.