Celebrities give the airs and graces of being perfect. For some reason, many of us assume that celebrities don't experience life the same way we do, and that includes being parents to children with disabilities. However, just like the rest of us, they do. Here are 15 celebrities whose special children them a whole different kind of love.
1. Doug Flutie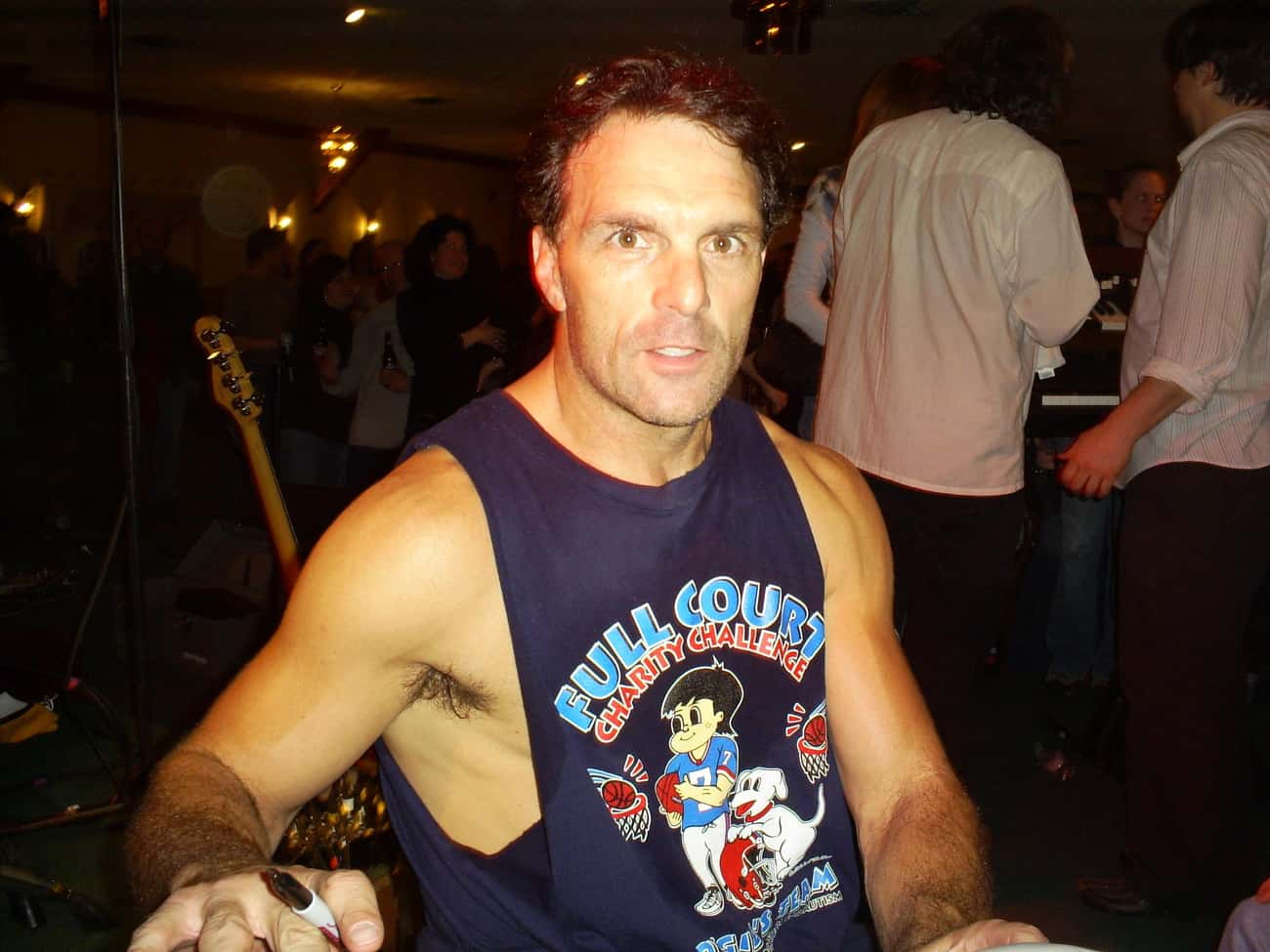 Doug Flutie has a son named, Doug Flutie Jr. and he has autism. This is what he has to say; 

"Dougie has taught us to keep our lives in the right perspective. He has taught us to take it one day at a time, don't take anything for granted, and appreciate everything about life, especially the small things. But most especially he has taught us how to smile and be happy and look at every aspect of life in the most positive way possible,"
Advertisement
2. Amanda Booth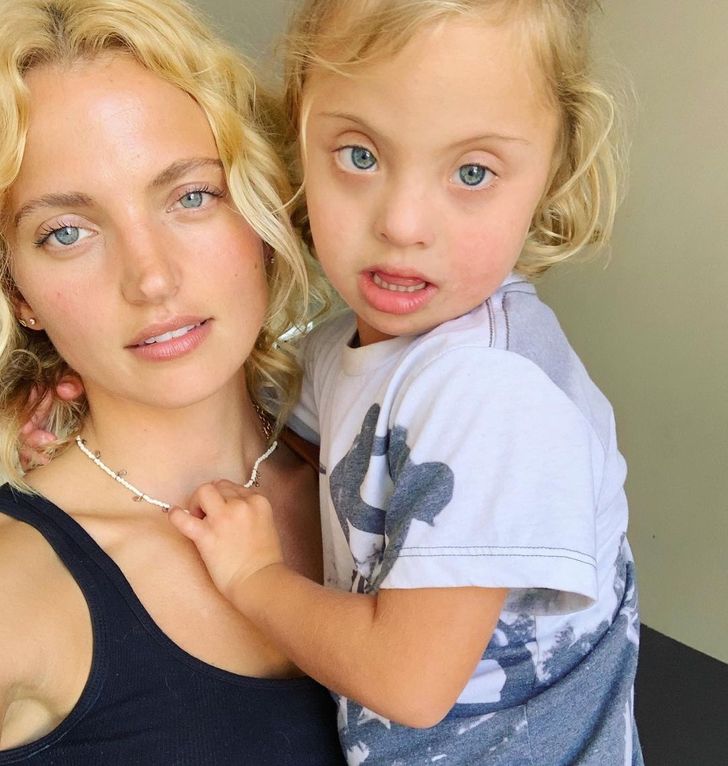 Being a model, you might expect Amanda to be more concerned about the appearance and personality of her son, named Micah because models tend to care a lot about external opinions. Amanda, however, felt that she was eternally blessed with her beautiful little boy, who has down syndrome. Amanda became an advocate for change in the media industries because she felt her son deserved to be recognized for his beauty – inside and out.
Advertisement
4. Sylvester Stallone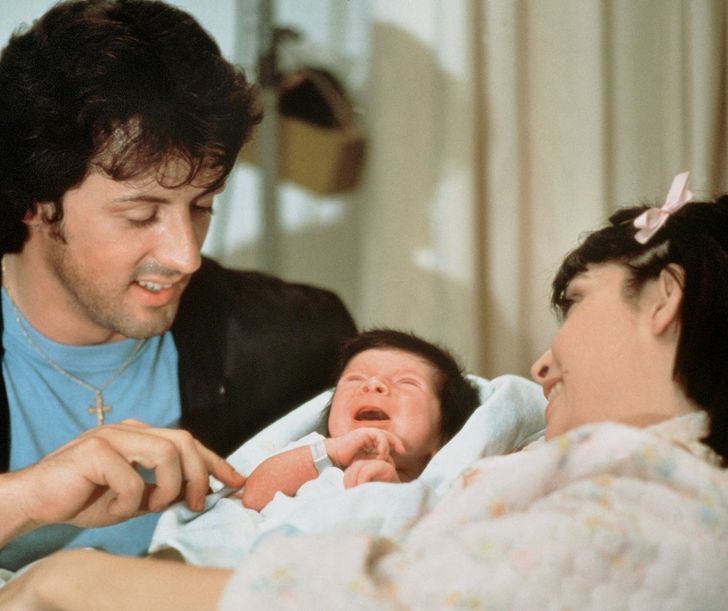 You might not have been aware of this, but this legendary celebrity is also the father of a child with down syndrome. His beloved son's name is Seargeoh Stallone.

Read: Jackie Chan 'Never Existed' in His Daughter's Life & Did Not Support Her When She 'Slept Under a Bridge'
Advertisement
5. Mark Feuerstein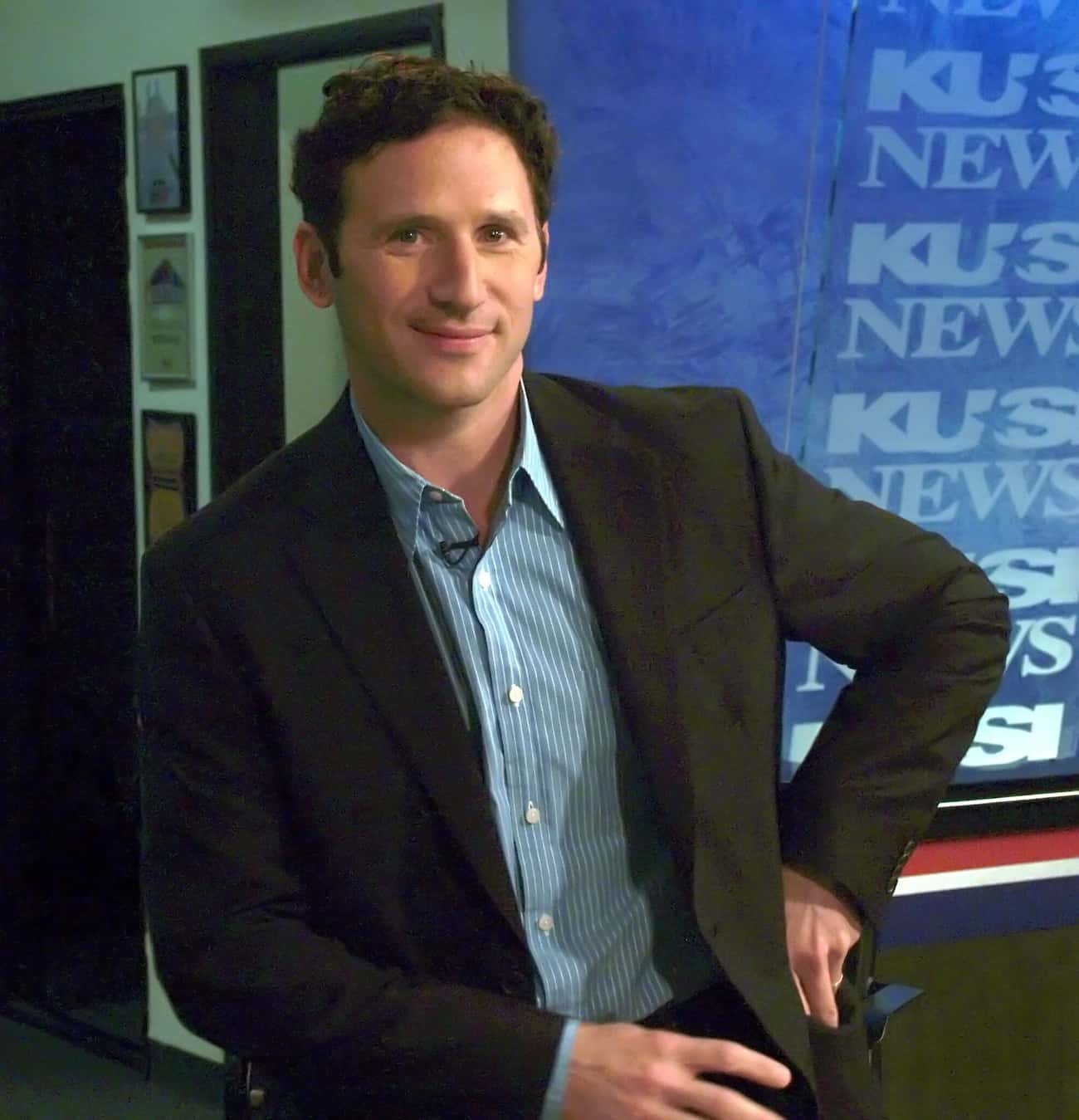 "It's a miracle. All those surgeons, doctors, and nurses who helped her remind me what an honor and privilege it is to get to pretend to be one of them," says Mark about his daughter, Addie, who has a rare heart condition.
6. Caterina Scornson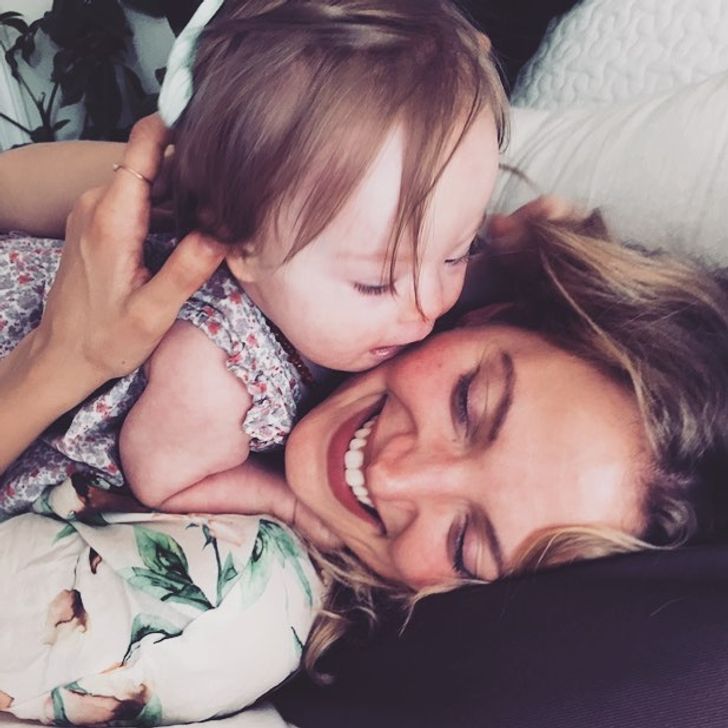 "Pippa is different. So are you and so am I. Pippa has needs that are specific to the way her body was made. I have needs that are specific to the way my body was made. We all do."
Caterina's child, Paloma, was born with down syndrome, which was undoubtedly scary, and Catrina confirmed that it was indeed frightening. However, Paloma's love for her mother and her most simplistic mindset baffled her mother or good, and it showed her a way of being that was less concerned with the thoughts and perception of everyone else.
Advertisement
7. John McGinley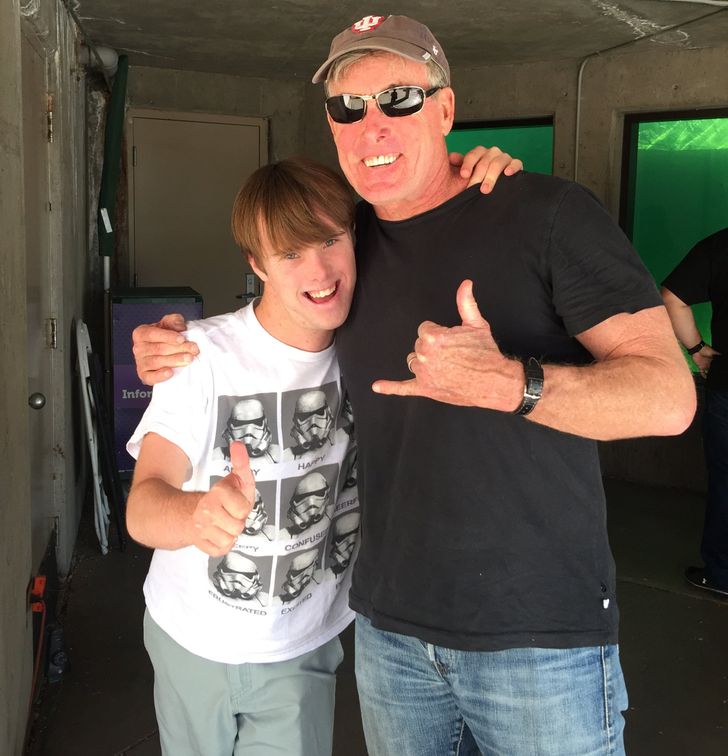 Few people do not love John McGinley, and even fewer people when they find out that his an advocate for those people with down syndrome in the name of his son, Max McGinley, who happens to have down syndrome. He works, actively, to bring awareness to the people of this earth over the special needs condition.