Celebrities give the airs and graces of being perfect. For some reason, many of us assume that celebrities don't experience life the same way we do, and that includes being parents to children with disabilities. However, just like the rest of us, they do. Here are 15 celebrities whose special children them a whole different kind of love.
1. Doug Flutie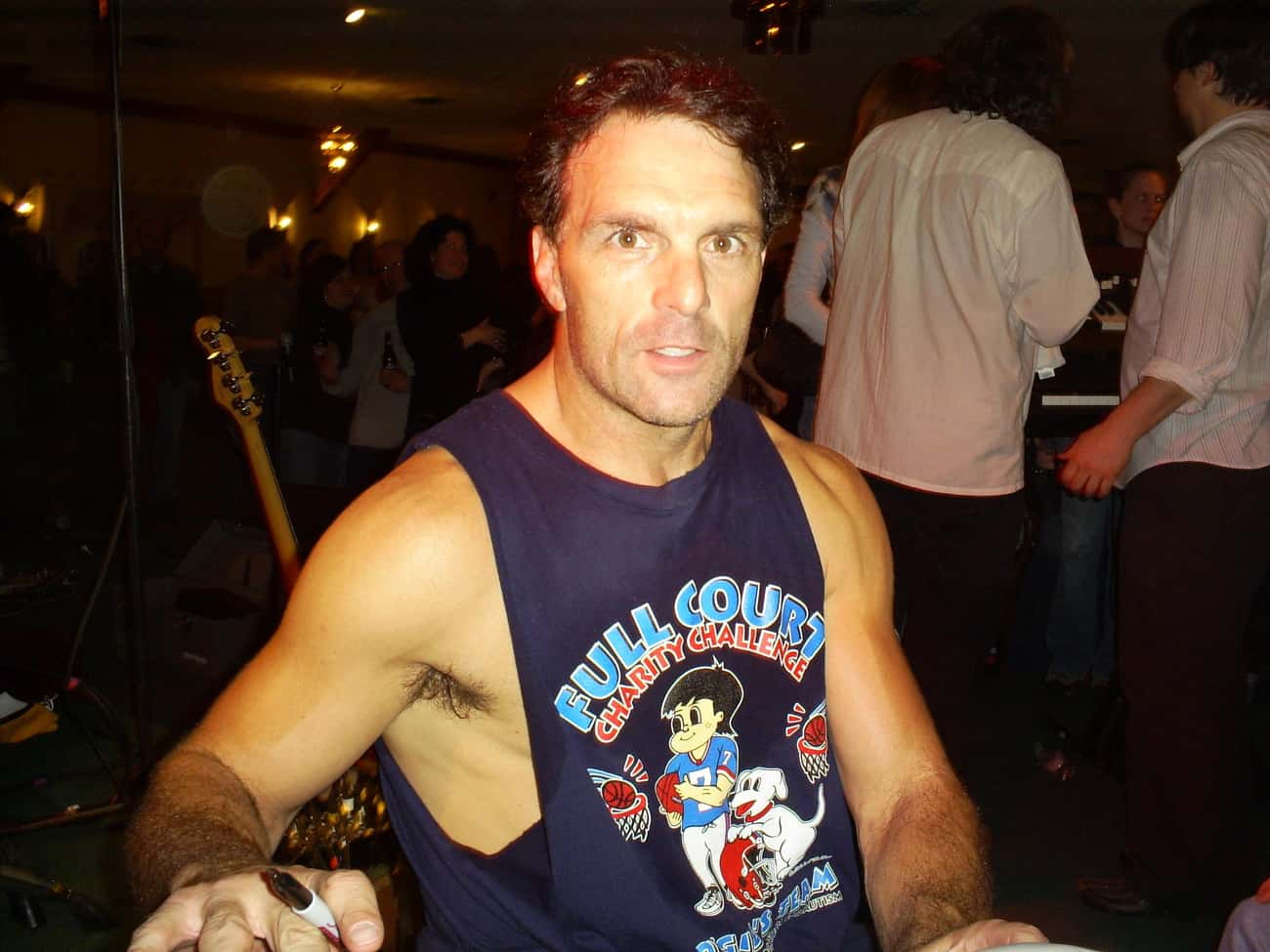 Doug Flutie has a son named, Doug Flutie Jr. and he has autism. This is what he has to say; 

"Dougie has taught us to keep our lives in the right perspective. He has taught us to take it one day at a time, don't take anything for granted, and appreciate everything about life, especially the small things. But most especially he has taught us how to smile and be happy and look at every aspect of life in the most positive way possible,"
2. Amanda Booth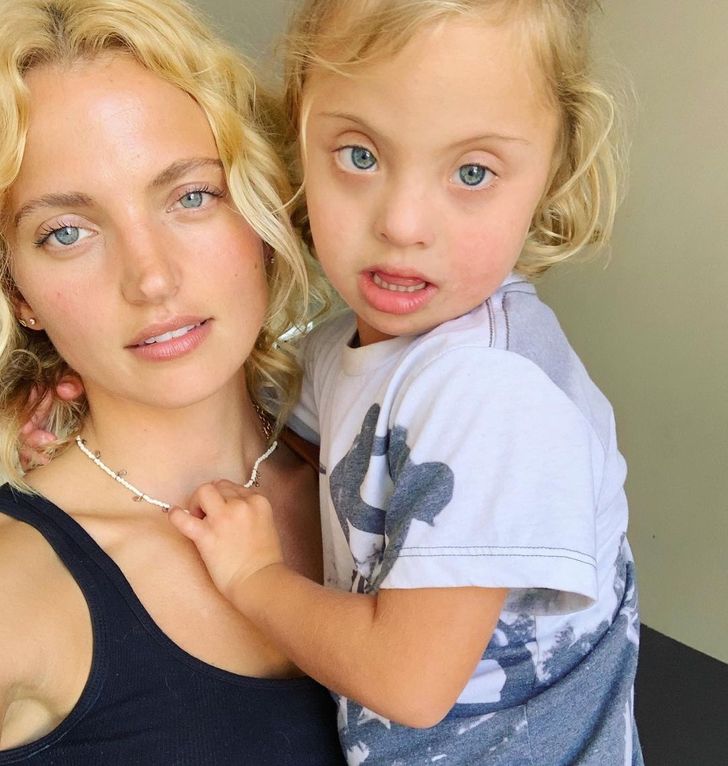 Being a model, you might expect Amanda to be more concerned about the appearance and personality of her son, named Micah because models tend to care a lot about external opinions. Amanda, however, felt that she was eternally blessed with her beautiful little boy, who has down syndrome. Amanda became an advocate for change in the media industries because she felt her son deserved to be recognized for his beauty – inside and out.
4. Sylvester Stallone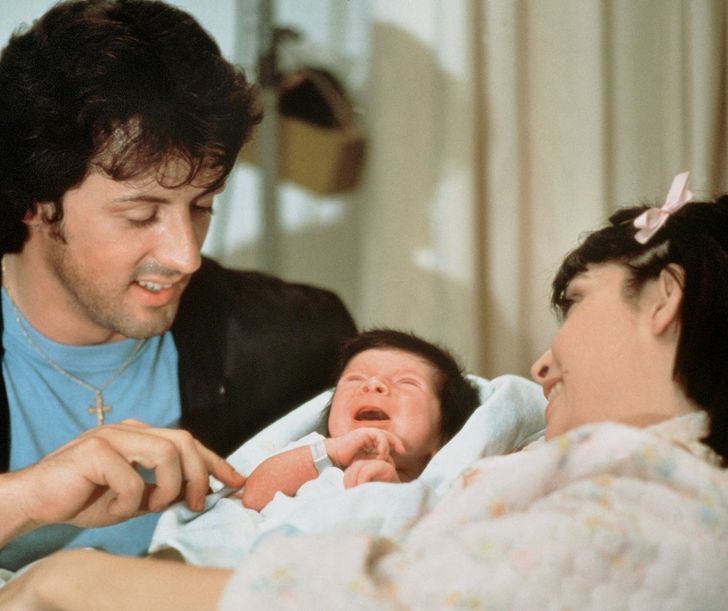 You might not have been aware of this, but this legendary celebrity is also the father of a child with down syndrome. His beloved son's name is Seargeoh Stallone.

Read: Jackie Chan 'Never Existed' in His Daughter's Life & Did Not Support Her When She 'Slept Under a Bridge'
5. Mark Feuerstein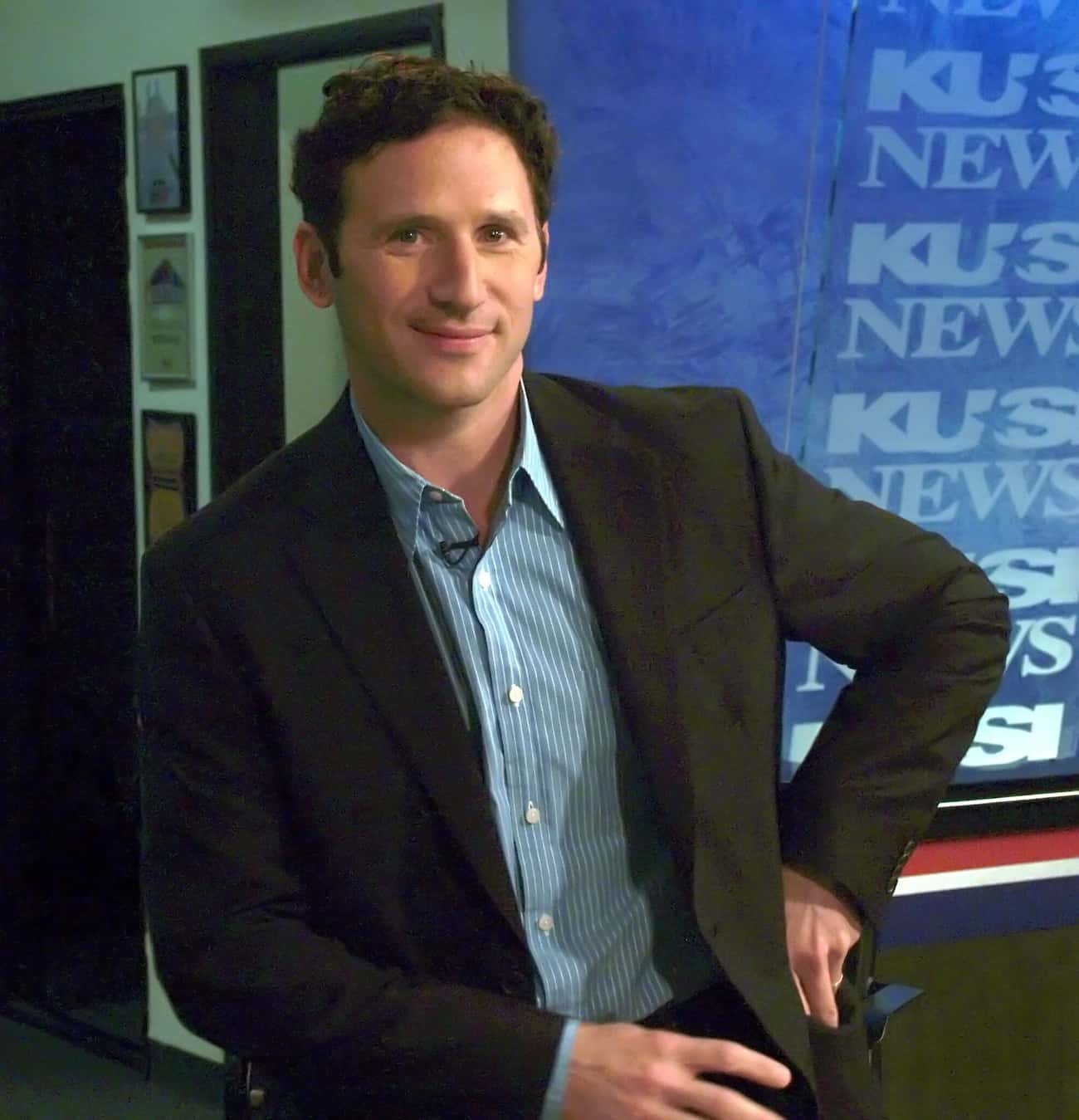 "It's a miracle. All those surgeons, doctors, and nurses who helped her remind me what an honor and privilege it is to get to pretend to be one of them," says Mark about his daughter, Addie, who has a rare heart condition.
6. Caterina Scornson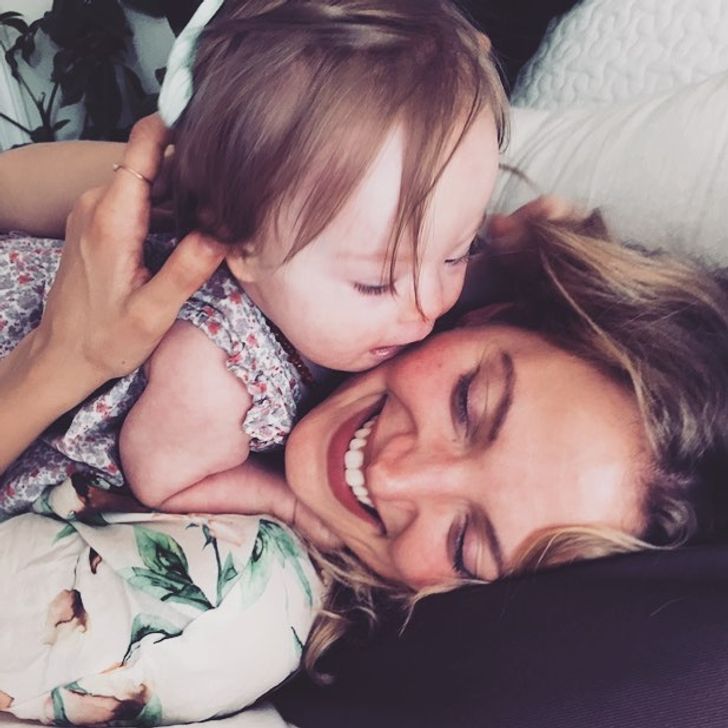 "Pippa is different. So are you and so am I. Pippa has needs that are specific to the way her body was made. I have needs that are specific to the way my body was made. We all do."
Caterina's child, Paloma, was born with down syndrome, which was undoubtedly scary, and Catrina confirmed that it was indeed frightening. However, Paloma's love for her mother and her most simplistic mindset baffled her mother or good, and it showed her a way of being that was less concerned with the thoughts and perception of everyone else.
7. John McGinley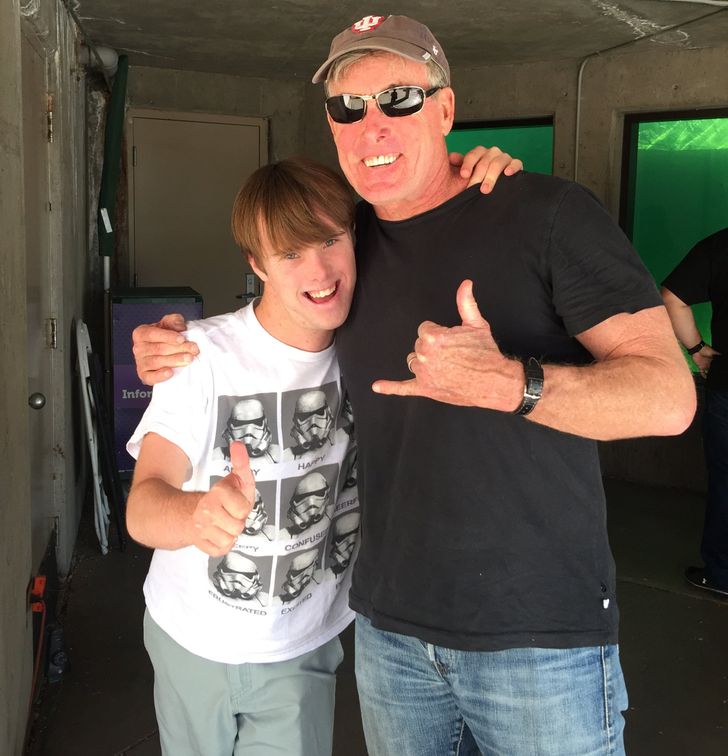 Few people do not love John McGinley, and even fewer people when they find out that his an advocate for those people with down syndrome in the name of his son, Max McGinley, who happens to have down syndrome. He works, actively, to bring awareness to the people of this earth over the special needs condition.
8. Dan Marino
He is a celebrity that is more famous for his sporting abilities rather than modeling or acting. His son, Michael, was also diagnosed with Autism at three years old and this is what he had to say about that; 

"We're going to do whatever we can to help Michael to get the best help. We want to give him the best chance he can have to succeed in life."
9. Garry Cole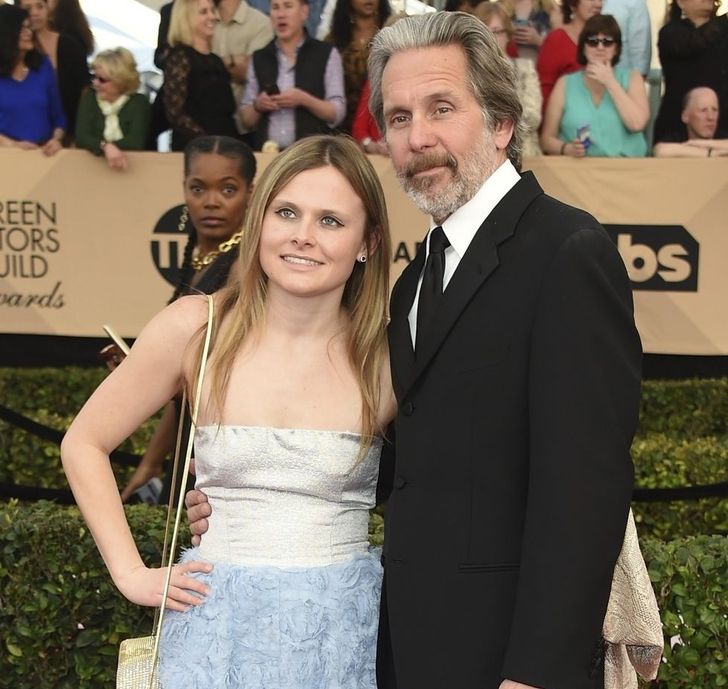 From his daughter's young age of two years old, Garry was aware of her special needs. He said; "She didn't process information as you or I do, and did not pick up on social cues,"

Naturally, Garry assigned the best health care for his daughter and had advocated for parents dealing with the same situation.

Read: A bride who uses a wheelchair surprised her groom by walking down the aisle at their wedding
10. Greg Gunberg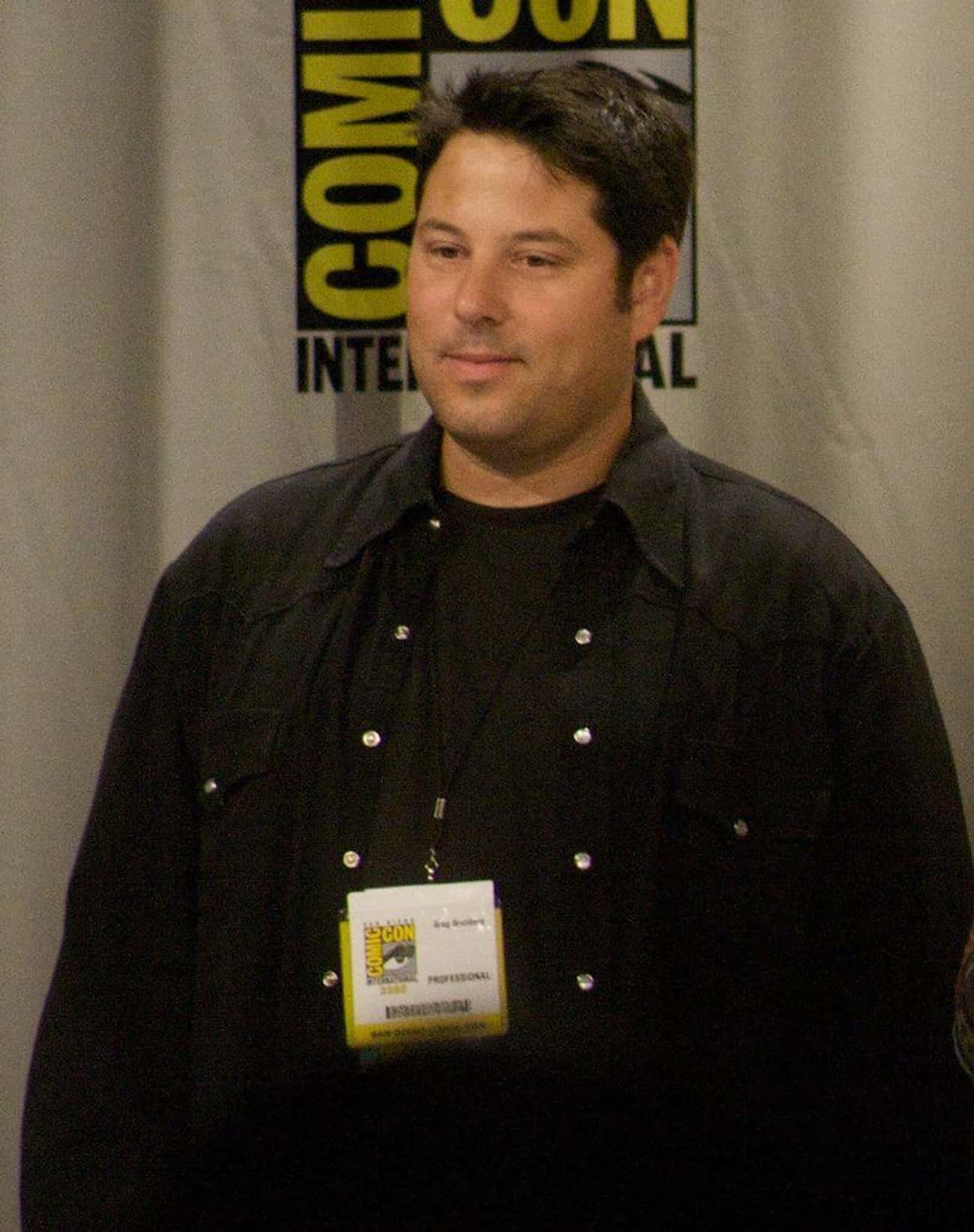 Greg has a son who has to deal with the risks that come with Epilepsy every day. He believes it is worth advocating for and says; "Talking about this is so important."
11. Katie Price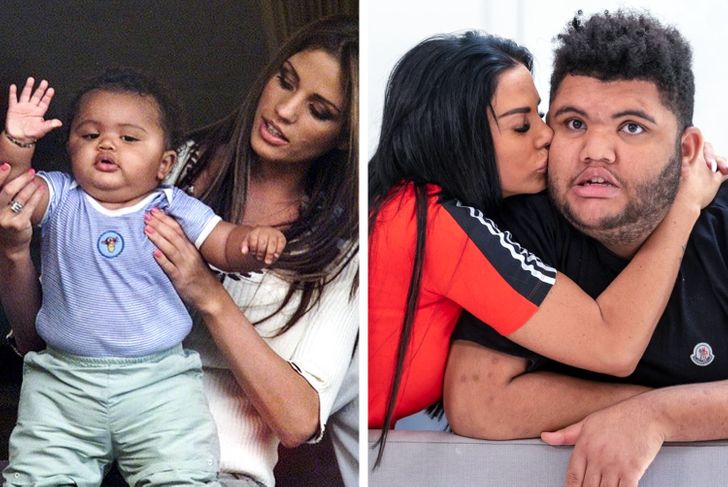 You might be familiar with the name Katie Price, and it is most likely because of her successful modeling career. What you probably did not know is that her son, Harvey Price, was born with several special needs diagnoses. He was diagnosed with autism and Prader-Willi Syndrome, as well as blindness.
12. Jenny McCarthy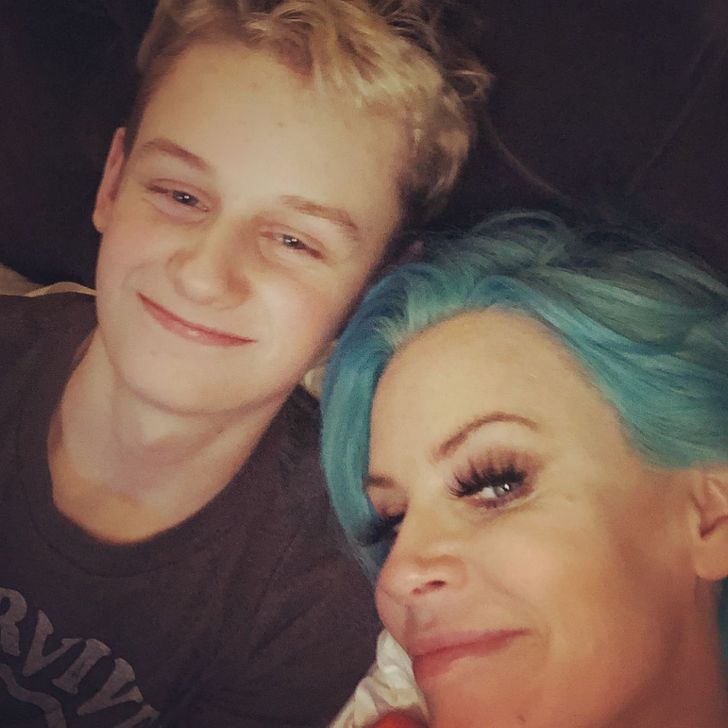 Jenny McCarthy has a son named Evan, and he was diagnosed at an early age with Autism. She noticed when he started ignoring social responses by remaining quiet when he was meant to reply, and he avoided interactions with other humans. This did not deter her love for him but rather fortified it.
13. Collin Farrell
Collin Farrel has a son named James. He has a condition that is commonly known as Angelman syndrome, but it is not a very commonly known disorder. Collin has this to say about his experience raising his son;

"When you're the parent of a child with special needs, it's important to feel that you are not alone." That is the reason he started working with the foundation.
14. Will Clark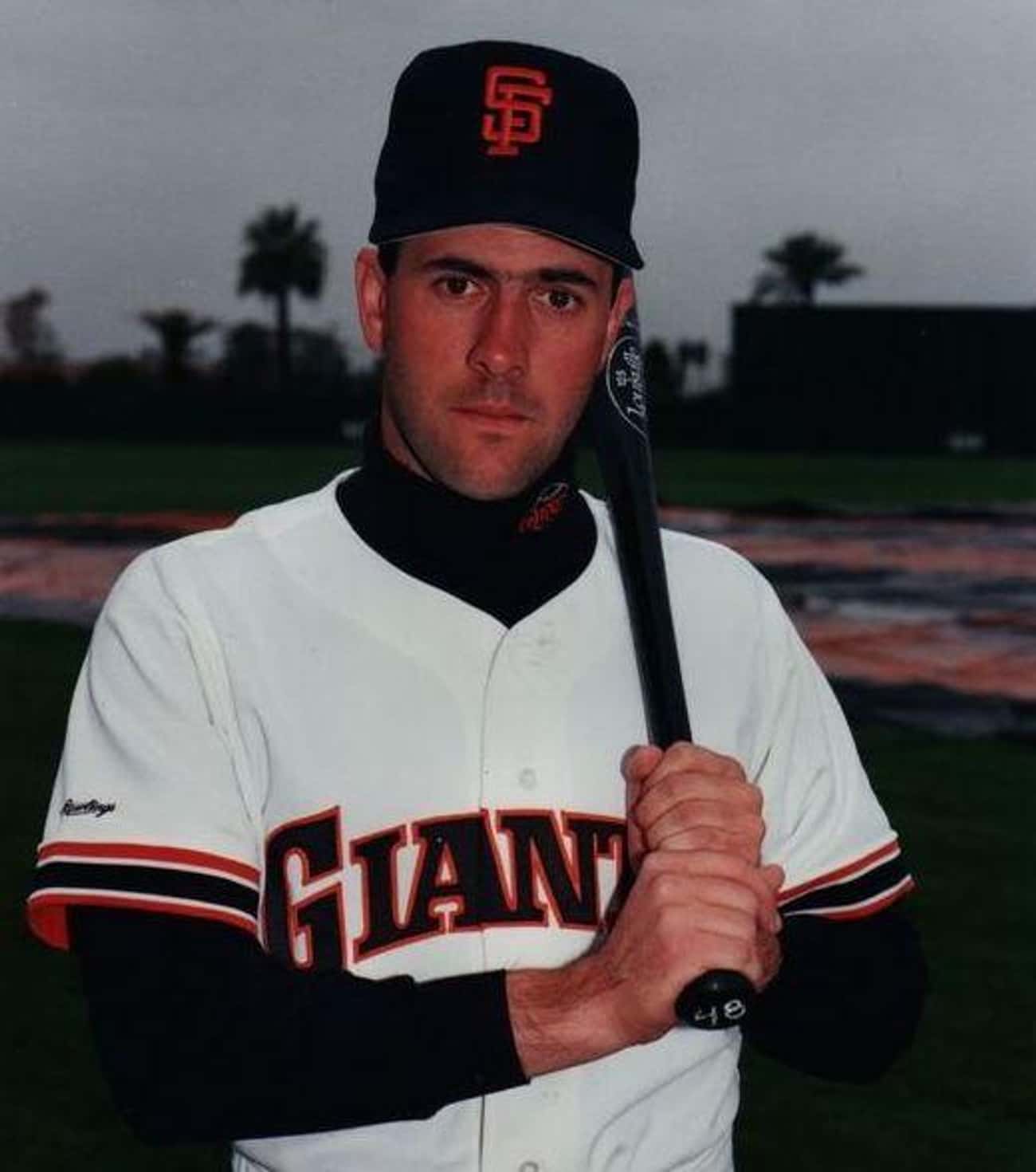 Here is another sports celebrity with a child who is dealing with Special needs. Will Clark's son, Trey, is Autistic, but so very loved.
15. Christopher Gorham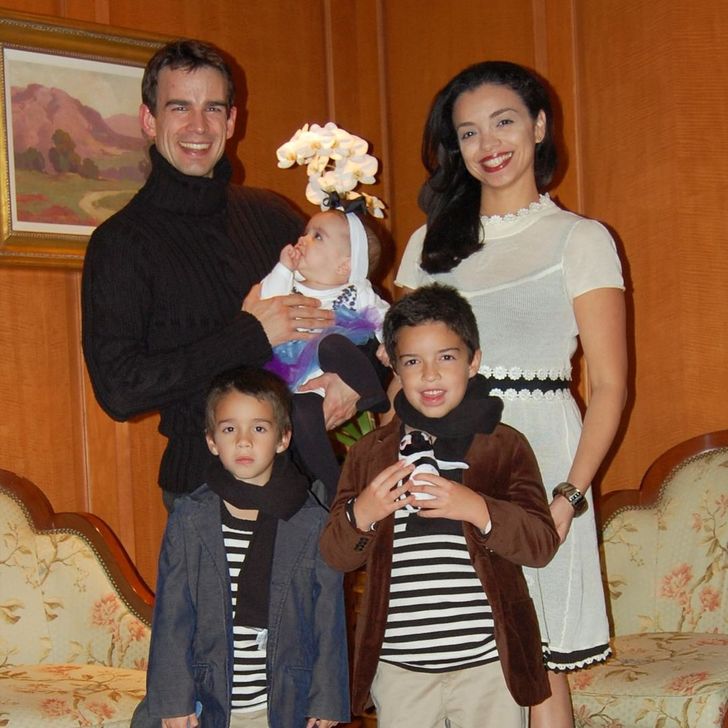 Do you remember the show, Ugly betty? The co-star, Christopher Gorham is our last celebrity with a special needs child. His son, Lucas, was diagnosed with Asperger's, and this is what he has to say in the name of his son;

"At the same time, it's a relief to know what's wrong with your child because if you know what's wrong then you can start to take steps to help them."
Keep Reading: Dad Refuses to Give Up Newborn Son with Down Syndrome When His Wife Walks Out on Him
Sources:
" Famous Parents of Special Needs Children" Ranker. October 1, 2021.
" 10 Celebrities Whose Special Children Taught Them a Whole Different Kind of Love" Brightside