Children can be seriously attention-seeking little creatures. The general perception is that all children love, and need love in a beautifully innocent and open kinda way. This couldn't be more wrong! There are some children who have a different approach. The kids who need the most love, in particular, can be identified by the way in which they ask for it, or demand it.
We say ok, but take that with a pinch of salt because that is putting it lightly. There are some children who behave in a downright unpleasant manner when they are trying to get what they want. But, it is actually just a cry for love and attention. Children are just mini-adults. They have the same complexity of emotions that we do, they just haven't quite grasped the concept of them yet. Meaning they have no idea how to express their emotions. They have had little experience with life in comparison to an adult, which means they have had little practice in requests.
Advertisement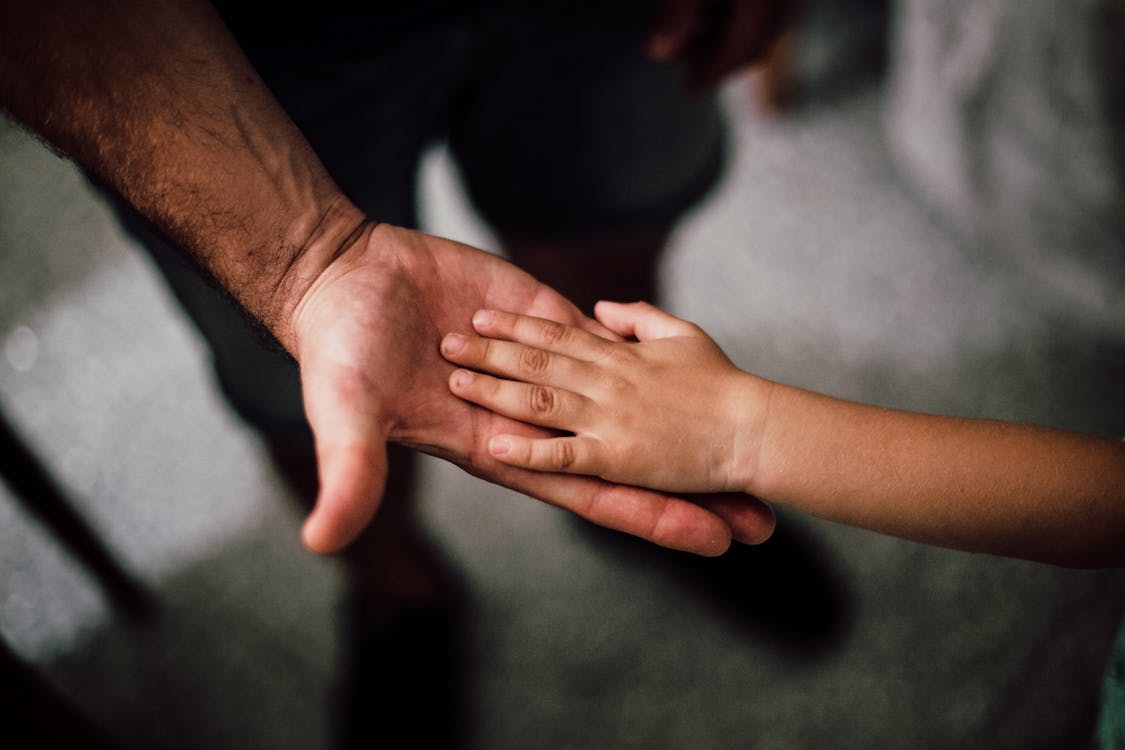 Some perspective
Imagine this: As adults, there is a lot of expectation on us to be capable of so many things. With this age of technology that we have been living and evolving with, the expectation on children has become higher and higher. Starting from younger and younger ages. These children are so young and so tiny. They are forced to sit down for such a long portion of the day in classrooms whilst a teacher expects them to be quiet and listen. Fact is, a child's attention span is limited, and that even varies from child to child. The worst part about that is that we all learn and develop in certain ways and stunting a child's development so that they grow to fit an expectation – they are bound to have an outlet some other way.
Advertisement
These are the kids who need the most love
The best way to deal with a child that is behaving in an inconsiderate, hateful, or unkind manner is to empathize with them. Like adults, they have certain needs, and when those needs are not left unsatisfied it can lead to undesirable behaviors. This behavior is a projection of their inner turmoil. If you can get down to the root of which need was not met you will find that their behavior was not actually so outrageous, but actually completely understandable. They are not superheroes. Therefore, you can not expect them to be able to express themselves in the same way that we do, as adults.
Advertisement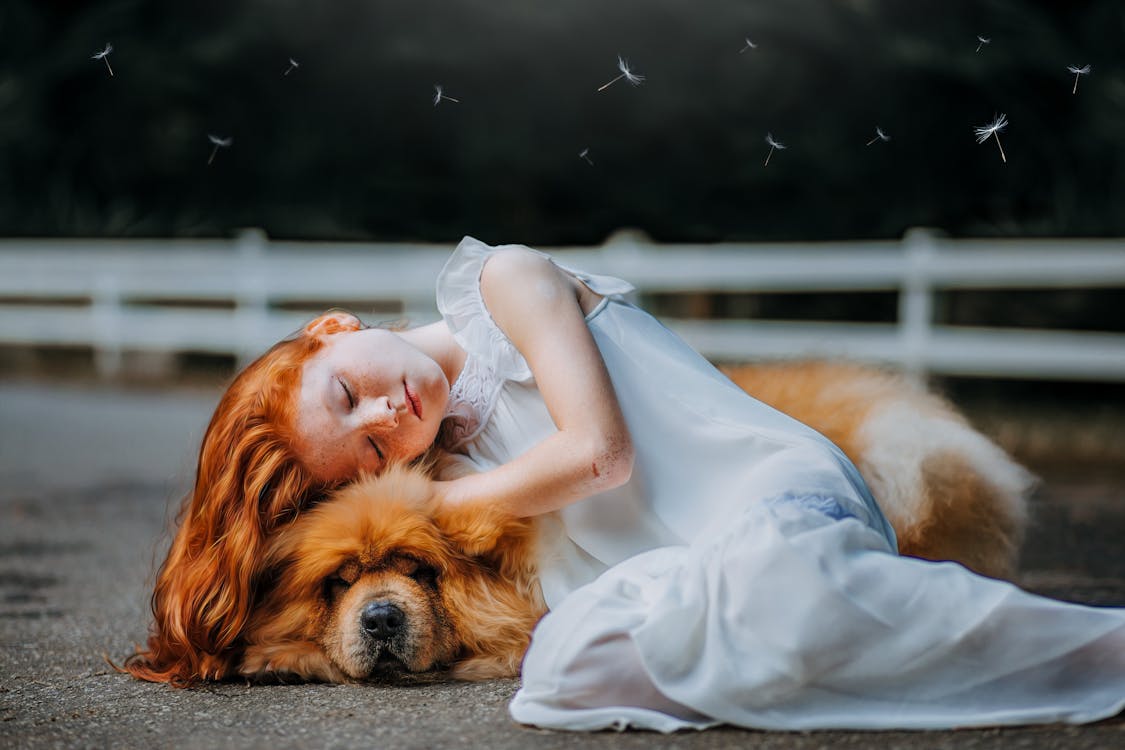 The best way to support your children is by being that pillar of strength. A lighthouse in a dense emotional fog, or a safe place for them to get all of their emotions out. These are the kids who need the most love! They need to know that emotions are not the devil in any way. And so, once they understand this, you will see how they start to respond to their emotions, rather than reacting to them. It is up to you as their parents, guardian, teacher, whoever you are to them, to pay attention to how they act and behave. As well as how much attention you give to each of their needs. Tantrums can be unpleasant (to put it lightly…) But they are actually a cry for help or love. The more love, compassion, empathy, and support you provide, the more pleasant their behavior will become.
Advertisement