There is always more to a story than we realize. That's why we should always be kind, because we might not know all the details. Whether you're a mother, a father, or a son, or a daughter, kindness will always get you further than cruelty. Today's story was inspired by the creative readers at AmoMama. We're going to read about one son who treated his mother poorly for years, and when he learned the truth, it was too late. Don't let his mistake happen to you too. Choose kindness, every time.
When Adam was a teenager in high school, he had a pretty good life. Although, there was a secret he was always hiding from others. His mother was his biggest secret. So, he never spoke about her. In fact, Adam often pretended that she didn't exist. When other students asked about her, Adam would come up with a lie that sounded good to him.

Sometimes, Adam would imagine life without his mother. When his high school crush wanted to date him, he explained that she would never meet his mother.
"Sorry babe, you can't meet my mother. She is really weird about me dating people, so, we'll just have to pretend she doesn't exist."
Of course, his friends never thought to question it. They just figured Adam's mom was a weirdo.
Advertisement
The Mother
Nancy wasn't a weirdo, however. And she wasn't against her son dating anyone. The truth is, Nancy had been through a terrible ordeal over a decade earlier. She was left with horrible scars on her face, and she was missing one eye. Adam was disgusted by his mother's appearance. In fact, he was so ashamed of her that he often denied her existence.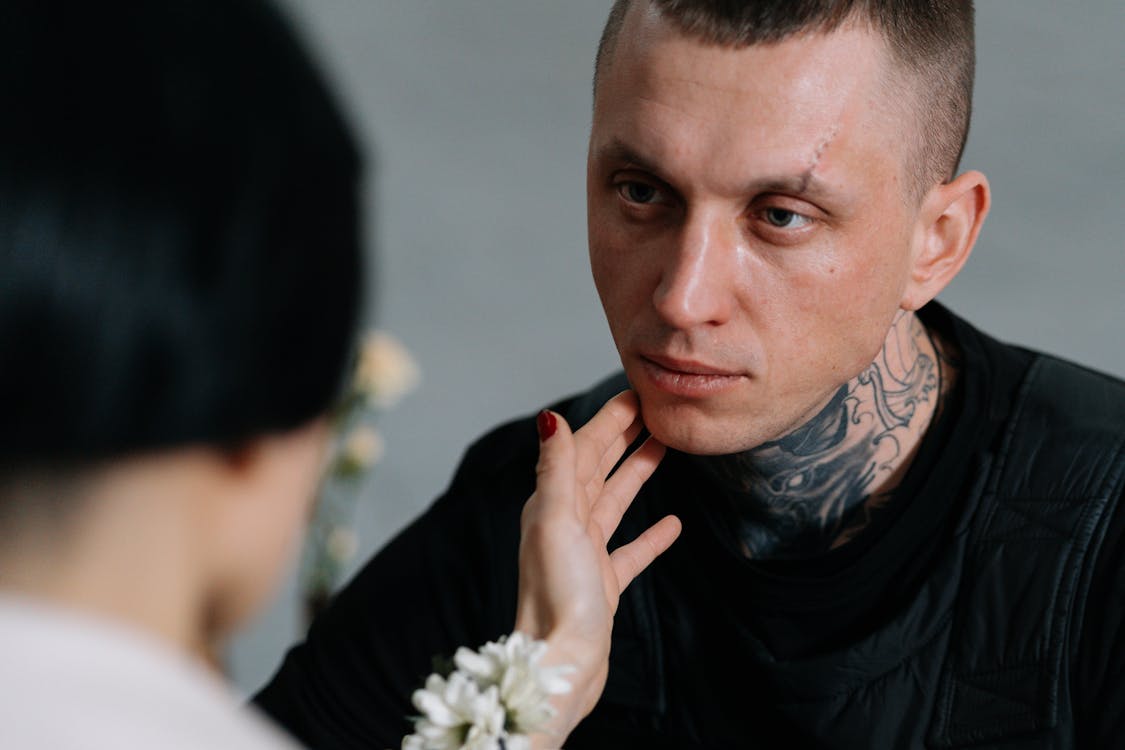 "Adam, I never see you these days…how is school going? You must be getting ready to graduate? Why don't you come tell me about your day?"
But Adam wanted nothing to do with his mother. He shouted at her to stay away from him, and told her how ugly he thought she was.
"You're just a freak! Leave me alone!"
Heartbroken, Nancy retreated to her room and did her best to stay out of Adam's way.

Read: Exhausted Woman Approaches Noisy Teenagers, Finds Kind Note from Them under Her Door in the Morning