When David was only 13-years-old, his parents got a divorce. The two had been constantly arguing and going through bitter fights for weeks. All with David caught in the middle.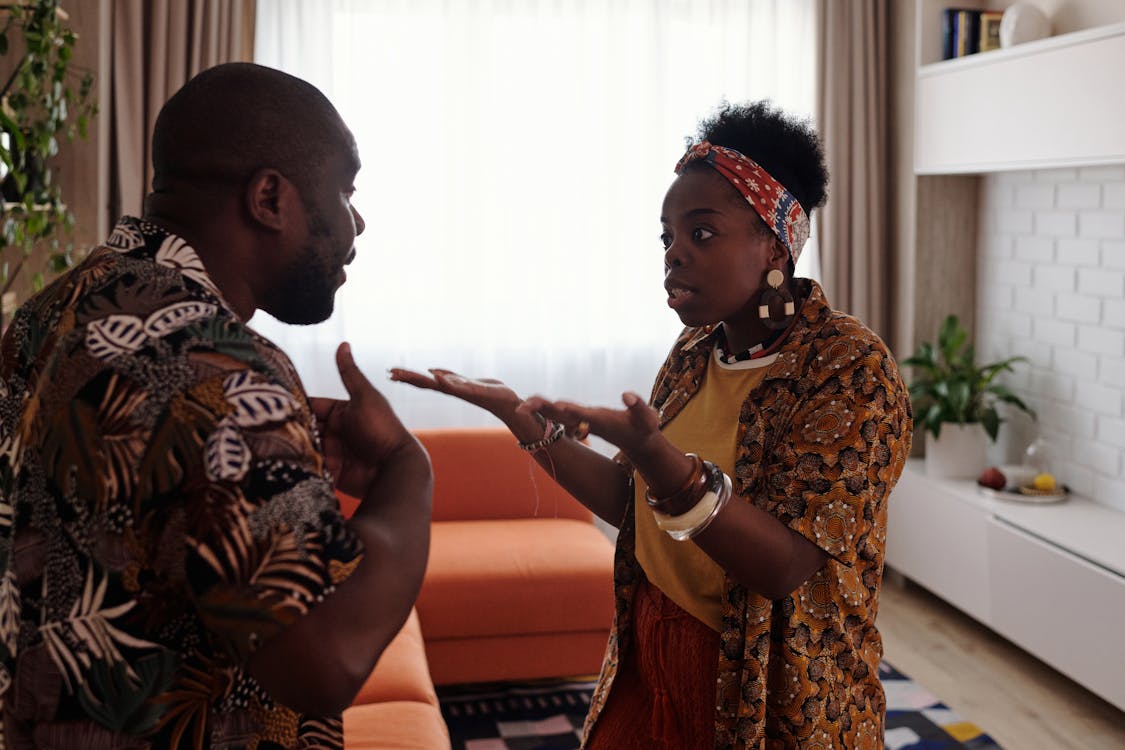 David's mom was moving to Alabama to be with her family, and there was no room for David at their house. The teenager couldn't stay with his dad either, who had just landed a job as a deep-sea fisherman. So, the parents decided to send David to his grandfather, Terrence.

Naturally, David was upset. He had never met his grandfather, and not much was known about him, other than he lived in the middle of nowhere. Knowing his parent's divorce was completely out of his control, he accepted that moving in with Terrence was his only option.
Advertisement
Divorce Moves David to Mississippi
After disembarking from the bus, David noticed a frail man in a straw hat waving to him. Grabbing his backpack and only suitcase, he walked over to the man he assumed was his grandfather.

"Hi, David!" the man exclaimed. Terrence gave his grandson a surprisingly strong embrace, and the two-headed back to his place. As they walked the gravel road, Terrence told David about the local high school and asked if he was excited.
Advertisement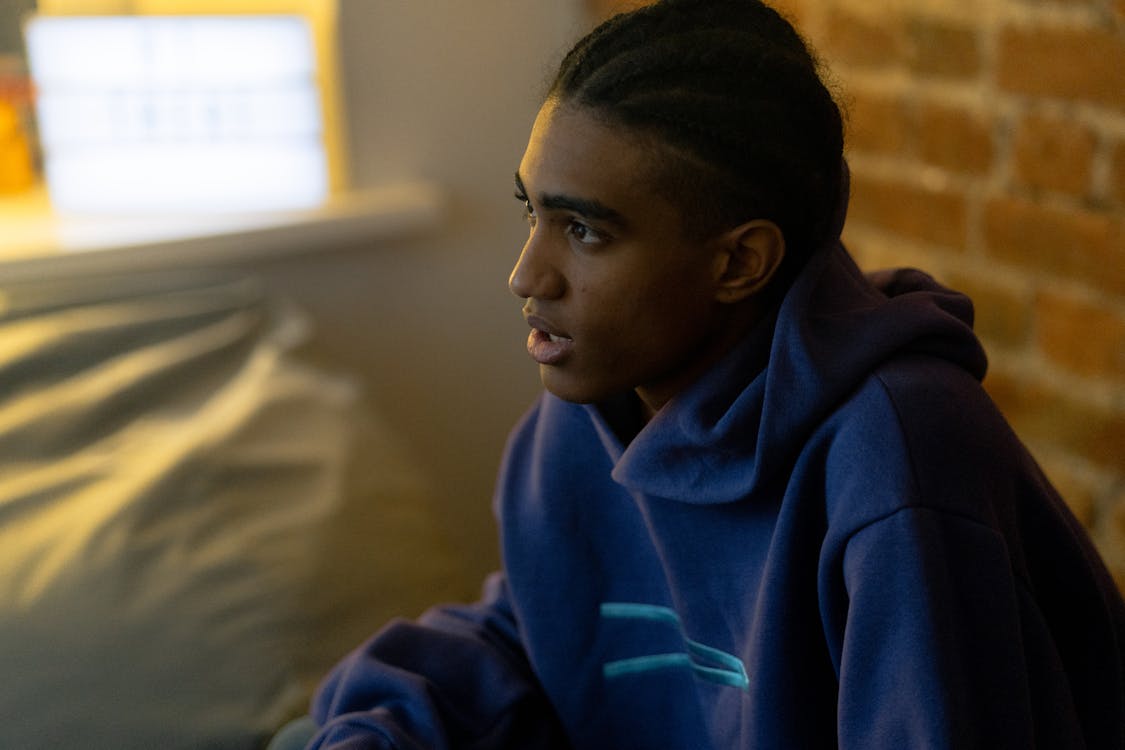 "As long as they have a track team! I am the best runner, and the fastest, back at my old school."

"Well, grandson, you may have some serious competition at this school. We have quite a stellar track team, and one kid is very fast."

David, angry that his grandfather would dismiss his abilities so easily, shouted "Whatever! I'll show you! I'm the best! I always win!"
Terrence knew there was an important lesson David would need to learn, and hoped he wouldn't let his anger consume him like it did his parents. Divorce is never easy for the kids, so, Terrence tried to teach his grandson something valuable.
Advertisement
The Lesson
David stormed upstairs to his bedroom after dinner, leaving Terrence with several questions on how he could get through to his grandson. Divorce can seriously affect a child's behavior and Terrence wanted to be gentle. When David came down for breakfast, his grandfather asked him why winning was so important to him.
Advertisement
"I win because it proves I'm the very best! What a stupid question!"
"David…being the best means more than just winning a race. Sometimes it's more about how you get through the race, than actually winning. Winning isn't the most important thing."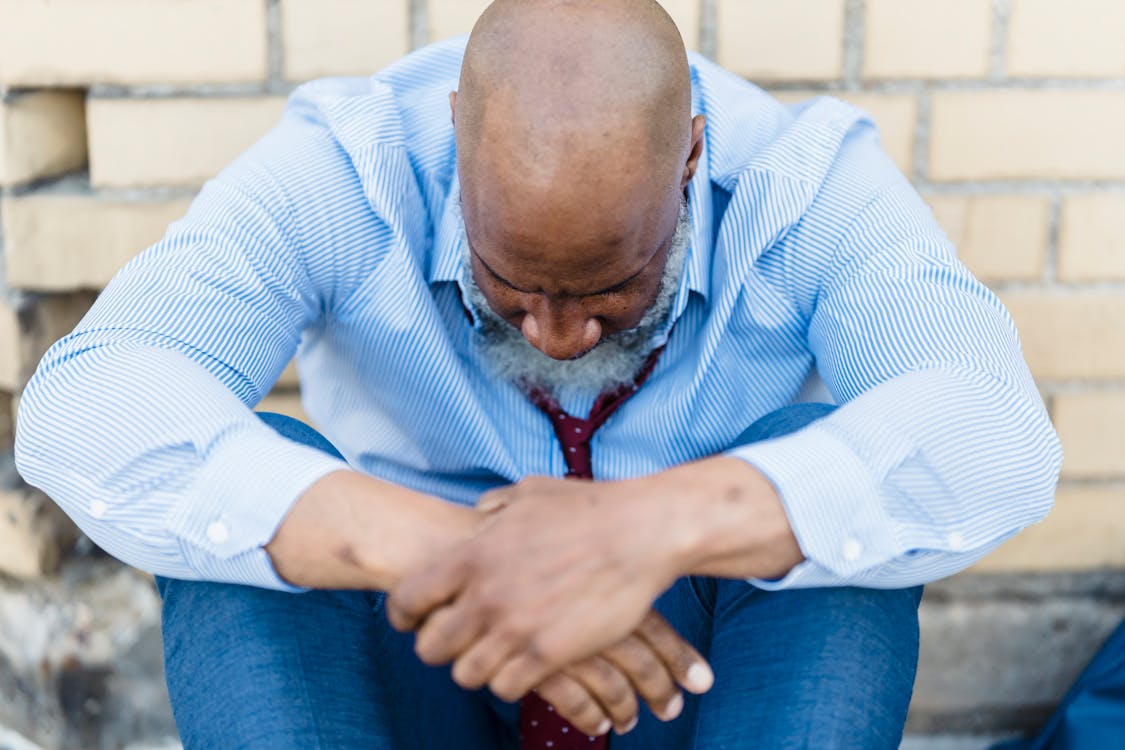 David held a sneer on his face and replied, "If you know so much about winning, why do you live in the middle of nowhere in a run-down house, with barely any food? You don't seem like much of a winner to me."
Terrence looked at David with tears in his eyes and said, "I know plenty about winning and what it takes to really cross a finish line. I served my country, fought in a war no one could win, and did so with honor and comradery. It was the only way any of us could really win."
Not caring about the words the old man was saying, David went upstairs to brush his teeth before school. As he opened the medicine cabinet he noticed several bottles filled with strange pills. David thought it was odd, but closed the cabinet and went off to school that day.