This story sounds like something out of an absurd thriller. A two-year romantic scam seems unlikely. However, Catalina Rosas has lived it.
She met Eric Benson in 2015 by chance at a trendy restaurant in Florida. He said he was an "art dealer and a stocks and commodities trader for a select group of wealthy clients." He oozed charm and intelligence, and he was a great conversationalist. Catalina explained that she was "immediately captivated by him."
Advertisement
"But what appeared to be a very lucky break in the arid landscape of dating when you're a 50-something woman turned out to be a devastating financial and emotional blow that knocked me to my knees," she writes on HuffPost. [1]
If He's Too Good to be True…
However, after two years of dating, Catalina learned that it was all a scam. Eric scammed her out of $50,000 and her 24-year-old son out of $12,000. His plan involved his false identity, fake gold, stolen art, forged checks — and another girlfriend.
Advertisement
During their relationship, Eric invited Cataline to a house where he stayed. He had claimed that he had returned from an eight-year stint abroad so Catalina wasn't suspicious that he didn't own his own home. They often met up by his suite at the Boca Resort when he wasn't "traveling for business."
Advertisement
This house supposedly belonged to his friends and clients. It was large and stunning, as was his new white Ferrari. "His plan was working ― I was truly impressed by the charmed lifestyle he led, which, as far as I could tell, consisted primarily of golfing, traveling to exotic locations, and dining at the best restaurants in town," Catalina wrote.

She was so impressed, he managed to trick her into selling gold coins for him with a 20 percent commission. "He explained that his time was too valuable to spend running errands like this one and he knew I could use the extra income. So I did. Twice."
Four months later, Eric convinced her to cash in half of her IRA and let him invest the money in gold coins. She trusted him with his $35,100 in cash and he gave her 27 gold coins to store in a safe deposit box. Meanwhile, her son gave him $12,000 from his savings and got 10 gold coins himself.
Advertisement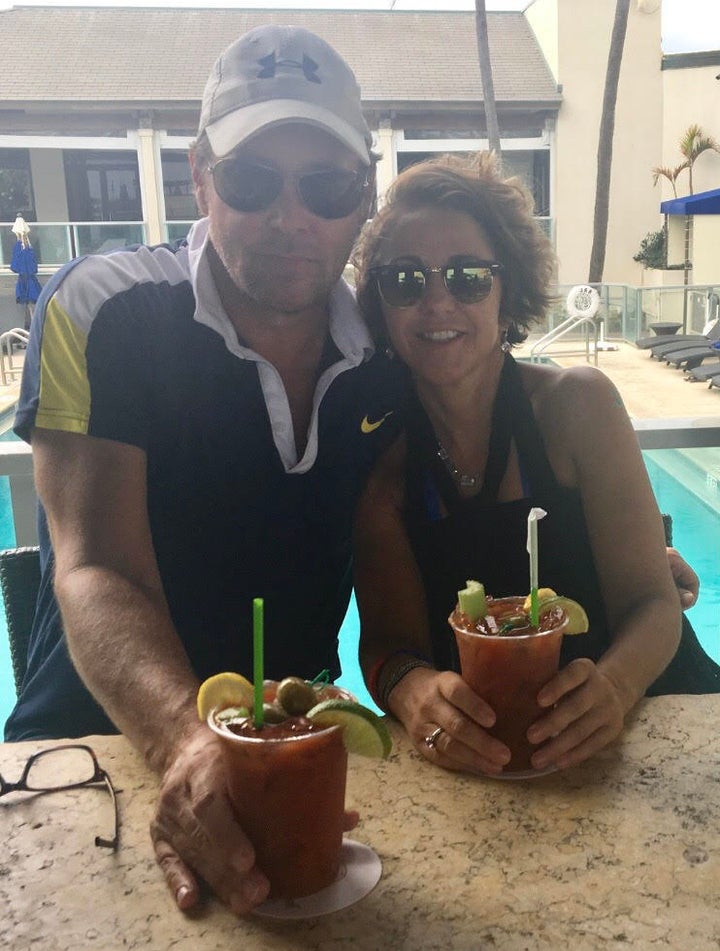 The Fake Gold Coins
However, eleven months later, Catalina became concerned over her dwindling funds.