The dream of fame is a goal for many. Thousands of youths flock to Hollywood every year with the hopes that they will become the next "big thing." The dream carries them to the next level, giving them the motivation to do just about anything to make sure they end up on top. In the case of Ali MacGraw, she rose quickly into fame, but pulled herself from the public eye and disappeared from the industry completely. 
A Little of Ali MacGraw's History
Let's go back to a time before Ali. Both of her parents were artists, so it's no wonder how Ali ended up in the fashion and acting industries. Her mother's name was Frances, and she had worked at a school in Paris, but then eventually moved to Greenwich Village. She met Ali's father, Richard, and they were soon married. Ali was born in 1939 and had to bother her parents to raise her together.

According to Ali, her father had a rough childhood growing up in an orphanage. He had never been able to forgive his parents for giving him up, and it reflected a lot in his behavior throughout his life. Ali said in an interview that  his life was spent "suppressing the rage that covered all his hurt." She also said, "Daddy was frightened and really, really angry. He never forgave his real parents for giving him up,"
Read: Jackie Chan 'Never Existed' in His Daughter's Life & Did Not Support Her When She 'Slept Under a Bridge'
Stylist to Actress
It didn't take long for more people to see her beauty now that she was in the limelight working as a stylist. She had an interesting experience with Salvador Dali who drew her in the nude with a particular interest in her toes. She felt that she would prefer the world of acting, rather than having someone suck her toes like Mr. Dali. 

She played a few roles, starting with a small part in a movie called, A Lovely Way to Die (1968). For this, she received a Golden Globe award for Most Promising Newcomer. When the movie, Love Story, came about, Ali just knew she wanted a part in it. Robert Evans was the movie's producer and he fell in love with her. 

Love Story became a huge sensation in the states and remained so for quite some time.  As her fame grew, the distance between her and Evans grew as well. They eventually split up, but it wasn't long before she was married to Steve McQueen. 

They had a tumultuous marriage. Ali said there were good times, and bad times, which goes for most marriages. Ali was frustrated at how Steve wanted to control her, he was apparently not happy with the fact that she worked, and would prefer her to stay home as a good housewife should.  She said, "I couldn't even go to art class because Steve expected his 'old lady' to be there every night with dinner on the table,"
Read: 15 Celebrities Whose Special Children Taught Them a Whole Different Kind of Love
One thing Lead To Another for Ali MacGraw
Over the years, and after three divorces, Ali went down a pretty dark path. The media was no help, and she was constantly battered with unwanted attention. She decided to quit the acting industry, although she never fully quit. She started drinking a lot because she felt lonely. "The worst stuff happened when I drank," she recalled. "I lost my judgment; I fancied other women's husbands." 

She openly spoke about how she fancied other women's men, and she recognized this as a problem.  She checked into the Better Ford Clinic after she had a couple of affairs – she felt like she was about to have a mental breakdown with resurfacing memories of her father who drank a lot.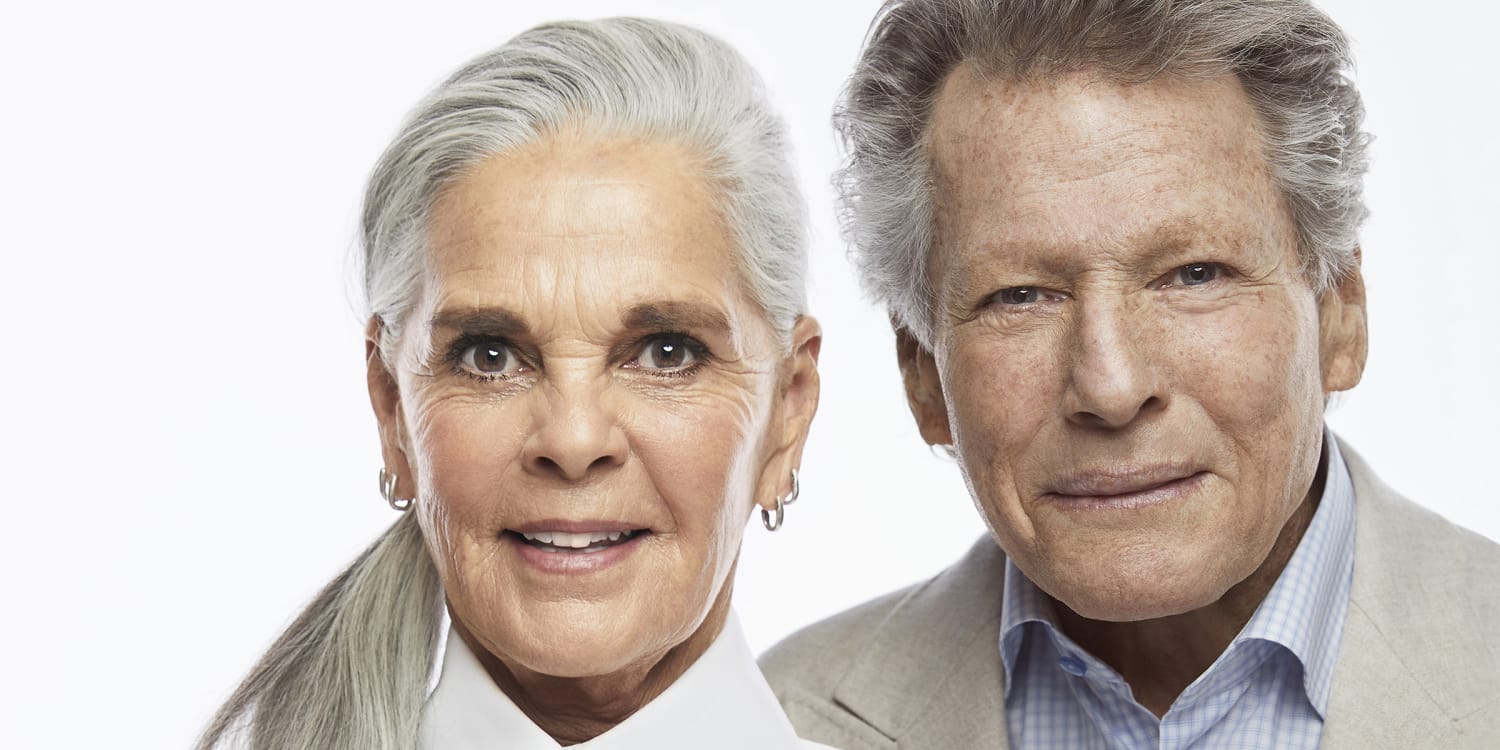 In 1993 her family house burnt down in an uncontrollable wildfire. She then made the decision to move to a quaint little town in New Mexico, called Santa Fe. She found solace in this new home, and she said that it is because her neighbors are not friends with her because she is an actress. They appreciate her for who she is and for all the community work that she started doing. They respected her privacy, which was something like a dream to Ali. 

In 2006 she revisited the acting world, but this time on a stage in Broadway. She, and her old co-star Ryan O'Neal were to share the stage for a play based on a Danish film called, Festen. But mostly, she invested her time in fighting for animal rights. 

Keep Reading: Johnny Cash Would Sing To Wife Every Half Hour When She Was In A Coma
Sources
"Ali MacGraw recalls 'chemical' relationship with Steve McQueen." Fox News. Stephanie Nolasco. July 5, 2018.
"The Regrets of the Real Ali MacGraw." Washington Post. Martha Sherrill. June 18, 1991