One parent is begging for prayers and good thoughts, as her daughter fights for her life in a hospital. After being tragically struck by a vehicle while walking to her school bus, the 11-year-old girl's life was held on by a thread.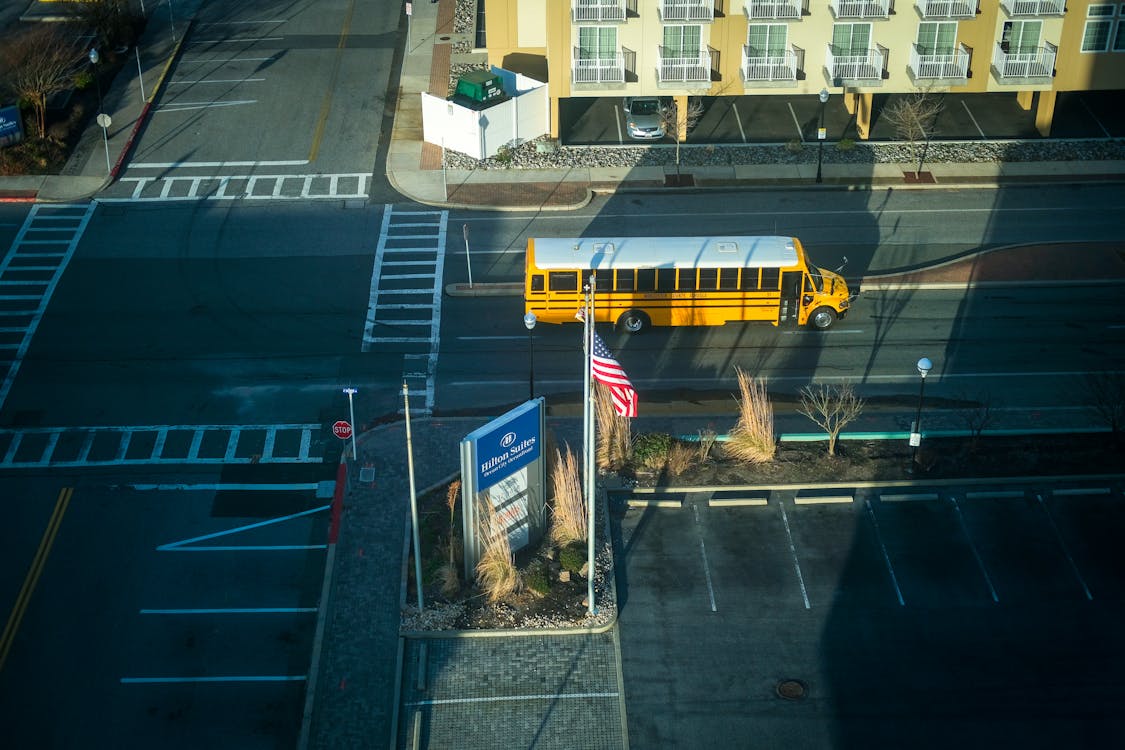 On September 16, 11-year-old N'emaya Mitchell walked to her school bus, but never made it to school. She rarely used the sidewalk next to the street, and instead would walk directly to the bus from her front door. Living so close to a bus stop made it easy for N'emaya's mother to make sure her daughter caught her bus. However, that morning was different. And now they need your prayers.

Approximately 5 minutes after Lanita Mitchell saw her daughter get dressed and walk out the front door, she heard a knock. An SUV had struck N'emaya and she was not responding.
"I dropped to my knees, and I couldn't even touch my daughter. I saw my baby just lying down with one shoe on the left and her backpack to the left."

ABC
N'emaya was immediately rushed to Texas Children's Hospital, where she was attended to and put on life support. Sadly, the little girl's injuries were devastating.
Advertisement
"I got a call last Saturday that they are putting her back on life support," Mitchell said. "She is fighting for her life. She is in critical condition. Her brain function, there is fluid, fractured rib, lungs, liver."

ABC
Read: Boy Undergoes Surgery After Swallowing 54 Magnets To See If He'd Become Magnetic
Driver of SUV Not Charged
According to ABC News, the driver of the SUV who hit the young girl said they never saw her. After realizing they hit someone, they stayed on the scene to assist responders. Normally, an involuntary accident still has charges present. However, the driver was not charged and the investigation into the matter was closed.

Lanita Mitchell believes that's not nearly good enough because there are signs everywhere in the neighborhood telling people to slow down and pay attention.
"There are signs up and down Ella, bus stops and everything," Mitchell said. "I don't know how you don't see a child going to school."

ABC
ABC News verified the claims as there are school bus, and school stops signs all around. After seeing this, the news channel reached out to the constable for further clarification why no charges were present on this case. According to ABC News, the constable reported that there were no signs of distraction from the driver, and the investigation shall remain closed.
Advertisement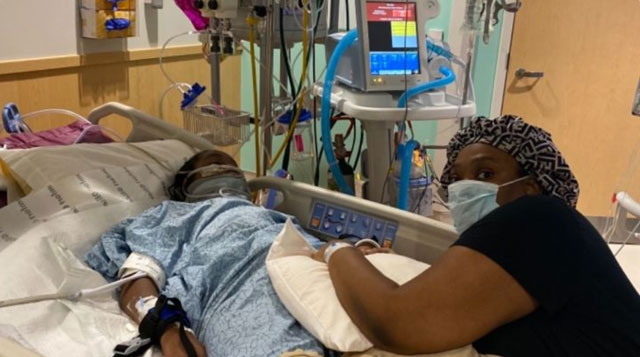 "You don't want to get a call that someone hit your child," Mitchell said. "Your heart drops. I'll never forget that day."

ABC
Hopes and Prayers for Others
Lanita hopes that others will see her story and pay more attention when driving. As for N'emaya, She still needs your prayers. There was a GoFundMe created to assist with medical bills, but much more is needed. Currently, they have raised over $3,000 and a recent update shared some wonderful news.
Advertisement
"Nemaya is progressing well she's in rehab there teaching her how to walk and talk all over again. Nemaya have Unbearable pain at times to the point where she cry's at times but despite of all that Nemaya is still in good spirits and still have that joyous smile as she been having since she was born!"

GoFundMe
If you'd like to help this loving family out, you can donate on their GoFundMe, or send lots of good wishes and prayers. They will appreciate both.
Advertisement
"More support is needed we appreciated each and everyone who donated to this fundraiser so if u find it in your heart to share this fundraiser and if you kno someone who would like to donate please direct them to this GofundMe."
Keep Reading: After 6-year-old accidentally eats a marijuana gummy, mom urges for safer packaging
Advertisement
Sources
"11-year-old fighting for her life after being hit by car while walking to school bus." ABC News. Brooke Taylor October 5, 2021
"Nemaya Mitchell Recovery." GoFundMe.