We all have days or points in our lives where we need some help from a friend or even a stranger! And, sometimes we make the dearest of friends in the most peculiar ways! In our story, today, which was inspired by the readers of AmoMama, a strange noise, and a crash ended up creating a beautiful friendship.
Saying Goodbye
Andy arrived at his childhood home in a cab. He had flown from New York that morning because it was time to say goodbye to the beautiful house he held so many cherished memories in. Andy's mom had passed away, and he had decided to sell up. There was not much point in keeping a big house hours away from where he stayed. He had debated renting it out, but again, living so far away meant management was difficult.

As he walked into his old home, he looked around at all the things he remembered from his younger years. He shed a small tear thinking about his mother. And went to the kitchen to pour himself a glass of water. Andy sighed, at least he could keep the contents of the home, those are the things that reminded him of his mother the most.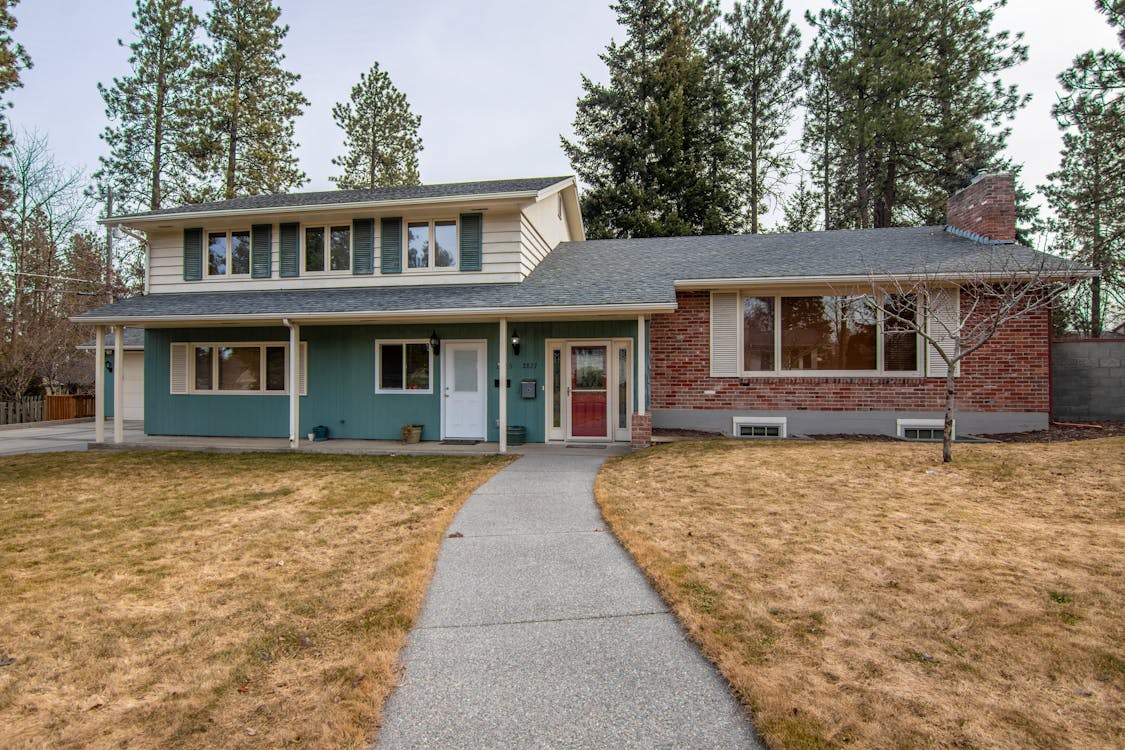 What's That?
Andy opened the tap and was about to fill his glass when he heard a thump coming from above him. He was startled and dropped the glass. He muttered to himself that the house was old and old houses made noises. As he was about to get the broom to sweep up the broken glass, Andy heard a yelp and a thud just outside the kitchen window. Alarmed, he rushed to the kitchen door and looked outside the window.

A man was lying on the ground holding his back holding his leg, clearly in agony. Andy opened the kitchen door and yelled. The man was dirty and appeared to be homeless. He tried to get up but had clearly broken something so he could not get away and run. He started crying and begged Andy not to hurt him, assuring him that he meant no harm.

Read: Son Is Ashamed of His Mother, Invites Another Woman to His Graduation – a Short Story
Advertisement
The Stranger
Andy approached the man on the ground, he looked up towards the house and noticed that the upstairs window was open. The man had clearly fallen from there. Andy calmly asked him what he was doing in his home, and why he'd tried to escape from his window. First, however, he wanted to know who on earth he was!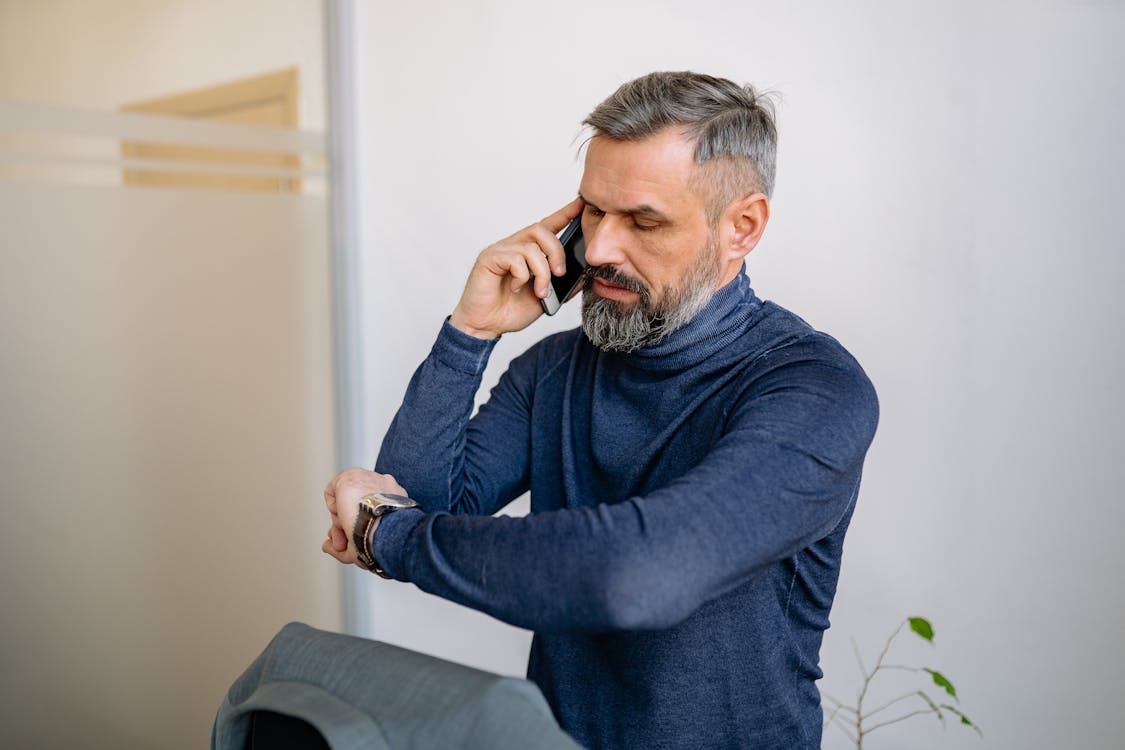 The stranger looked up at Andy, very much in pain, and replied that his name was Jackson. He told Andy he promised to tell him everything if he could please help him. Andy nodded and headed back into the house to fetch his phone to call an ambulance. Making his way back outside, Andy assured Jackson that help was on the way. Jackson seemed upset, he could not afford a private hospital and told Andy that he did not think that was the best idea. Andy told him not to worry about the bill, as long as he was not trying to rob his house, it would be covered!
Jackson
The ambulance had come to pick Jackson up, he'd broken his leg. At the hospital, he was given some pain medication and was starting to feel a little better. Andy waited for him in the ER waiting room, eager to find out what he had been doing in his home. He had already checked and nothing had been stolen. Eventually, Jackson came out with a pair of crutches. Andy offered to take him home so they could chat, to which Jackson replied that he had no home.