Could you imagine meeting your carbon copy? Someone who looks just like you, is the same age as you and was even born in the same place you were? What would you do if you found out this person was actually your twin? This short story which was inspired by the readers at AmoMama, is all about a little girl who found her twin, and how her father came to realize that you can not change the past.
Moving and Change
Paul had finally gotten that promotion so he and his 7 year old daughter, Becca, had to move from Texas to LA. This meant that Becca was to start at a new school, too. She was very nervous but her dad made her feel a lot better. On her first day he drove her to her new school and assured her that she would make new friends in no time!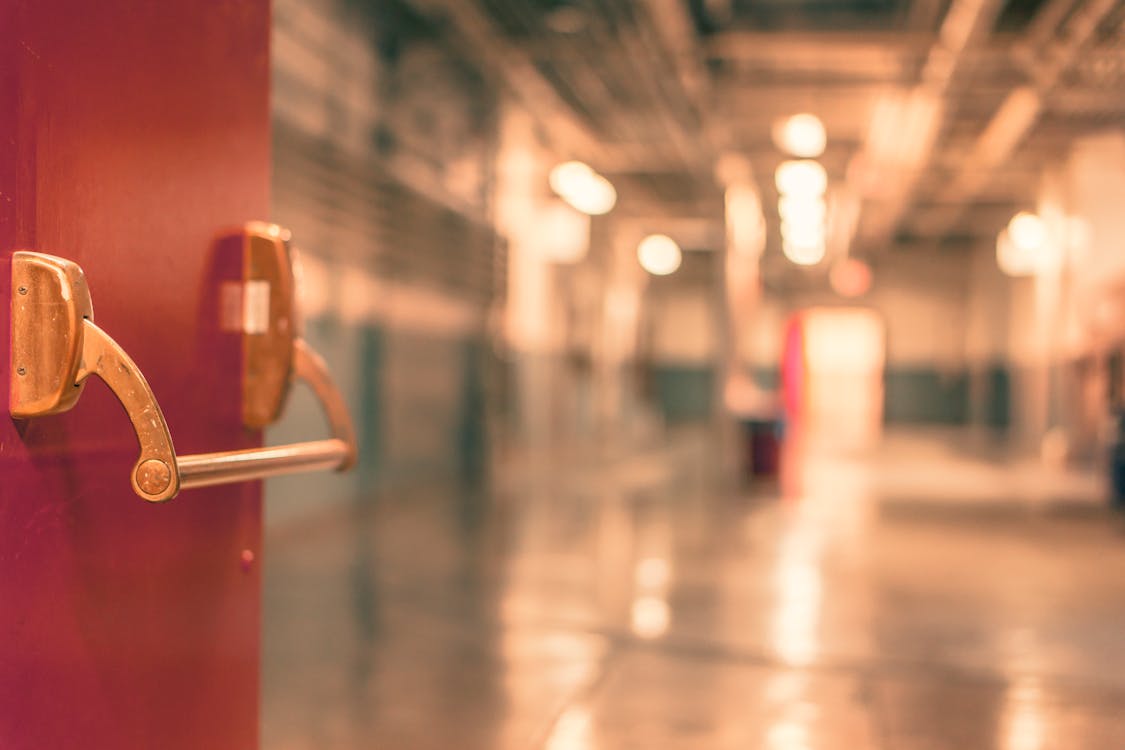 Paul kissed his daughter on the head and got her out of the car, handing her her school bag. He waved as she nervously walked up the stairs towards her new school. Becca was still worried that nobody would want to be her friend, she held back the tears and opened the doors. A teacher showed Becca to her new classroom.
Advertisement
Meeting her Clone
As soon as she walked into the classroom everyone stopped and stared. A little boy yelled out "WOW LOOK EVERYONE ITS JESSIES CLONE!" and at that moment, Becca saw her carbon copy. Both her and the other girl, Jessie's, mouths' dropped open. The teacher was surprised too and asked someone to move desks so that Becca and Jessie could sit next to one another.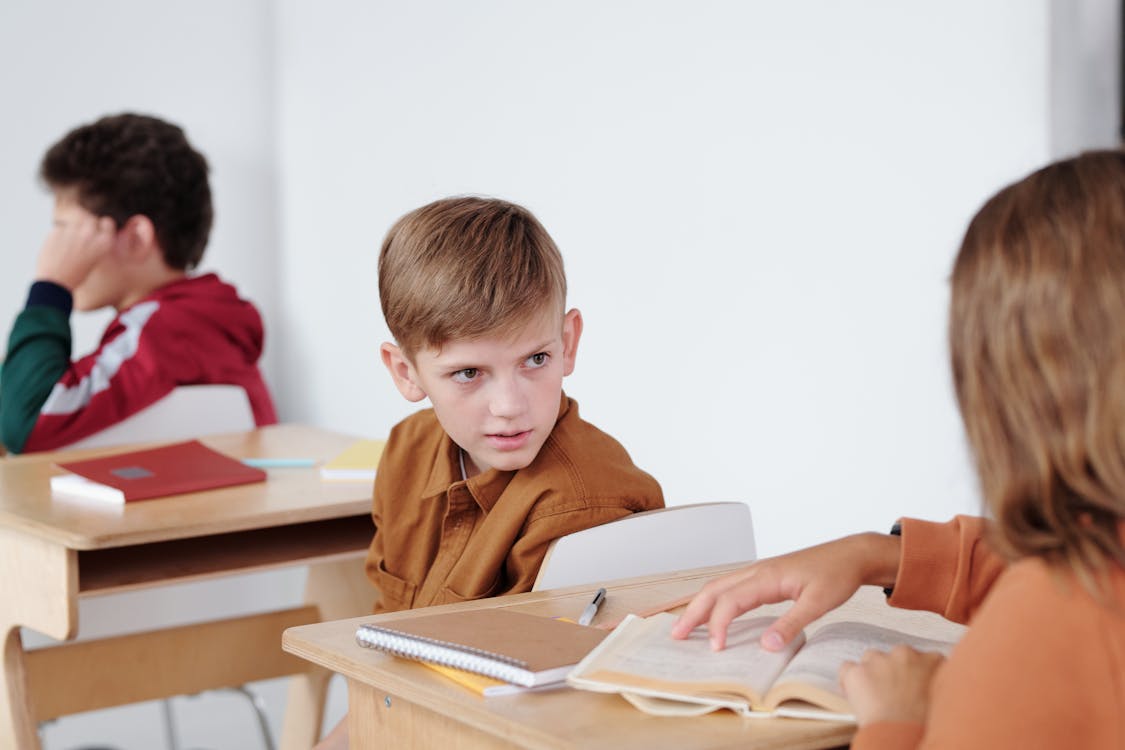 Once everyone in the class had calmed down, the teacher asked Becca to introduce herself. She then let the kids know to keep quiet because the class was starting. Becca could not stop staring at Jessie but tried to pay attention to the teacher.
Making Friends
It was lunchtime and of course, the two girls could not stop chatting, they tried to figure out why they looked so similar. Jessie told Becca that she lived with her mom only, but that she was not her real mom. She had been adopted. Becca told Jessie that she lived with her dad and that her mom had died, but they were her real parents.