Losing a child is a pain no parent should ever need to experience. Indeed, the couple in this short story today experienced that pain yet it was thanks to the passing of their child that the father found his family he had no idea existed. This story is inspired by the readers at AmoMama and will have you truly believing that everything happens just the way it should, even if it does not seem that way at first.
An Unnecessary Passing
Meg and Jude had lost their daughter a few years ago. Her death had been one that was completely preventable. She had gone in for surgery to remove her appendix and unfortunately the surgeon performing the operation had worked a double shift and was tired. He made a mistake that cost Meg and Jude their beautiful baby girl's life.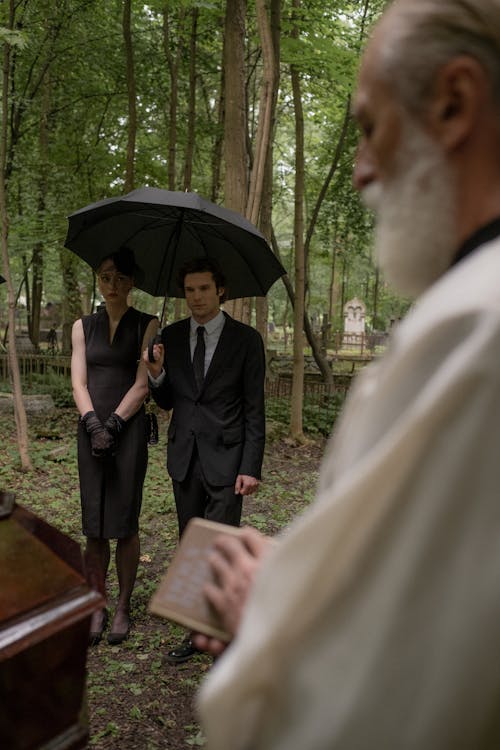 Jude and Meg spent the first few months both mourning the death of their child while battling a legal case with the hospital. Eventually, justice was served for their baby girl. However, now the couple was left with nothing but their grief and the loss of their young child. Managing this pain was not easy for either of them. Meg withdrew and Jude threw himself into work. Meg stopped working thanks to the sheer depression, and Jude found himself traveling more for work, thanks to a promotion. He was soon to take a work trip for work, a conference in New York City.
Advertisement
A Day in New York
The day for the conference had come, Jude left his wife and went to the airport. He spent the entire day at the conference, which went very well. Jude was exhausted so decided to call the airline and change his flight so he could spend that night resting in his hotel room. He sat in his room and suddenly felt the usual feeling of grief and regret of losing his baby girl. He stood up and decided to take a walk before it got dark, hoping that it would help him to shake the feeling of loss, even if just for a little while.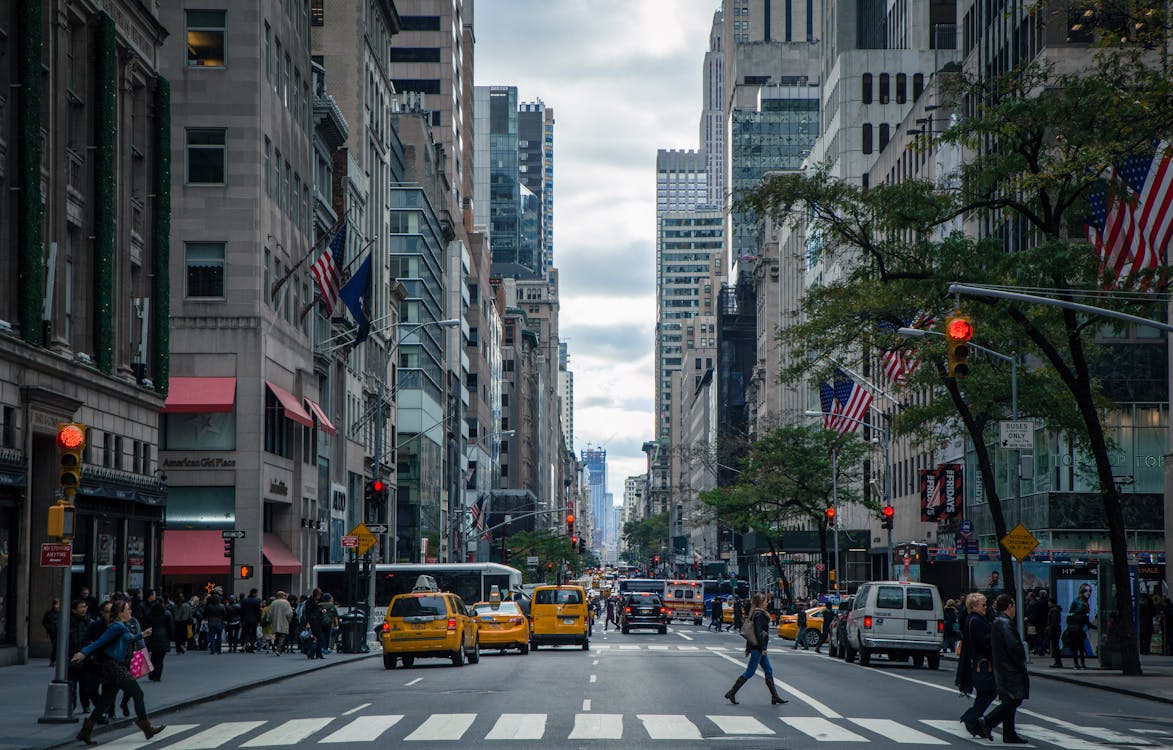 Jude walked briskly down the street. He approached a corner and noticed a woman pushing a stroller while carrying far too many grocery bags. She was attempting to get the stroller up onto the sidewalk, her groceries falling out in the process. Jude had been a father, he immediately jogged over to assist the woman. He asked her if he could help her and a look of pure relief washed over her face as she accepted Jude's help.
An Act of Kindness
Jude bent over and lifted the front of the stroller onto the sidewalk. Then, he looked at the baby boy who lay inside and longed for his daughter. He stared a little too long at the baby inside, prompting the woman to ask Jude if he had any children. He replied saying that he once did. But that he had lost his daughter a few years before.

Jude walked with the woman to her door where he helped her to lift the stroller up the steps. He then grabbed a few of the shopping bags and put them on the kitchen table. The woman lifted her son out of the stroller and she thanked Jude for his help and kindness. This is when Jude noticed something incredible, he gasped while staring at the woman and her baby.