Our story today, inspired by the readers of Amomama, is about Ryan and his mother, Mavis. They had always been close. Mavis had raised him with all the love, devotion, and understanding that any child would dream of having from their parent. She taught him to be wise and compassionate and to always consider the feelings of others above his actions. Throughout high school Ryan never let his ego get the better of him as many kids do. He always made time for his mother. Going on excursions with her, helping her in the garden, making her tea in the morning. Basically, anything she needed, really. When he graduated and went to college, it was too heartbreaking to move away from his college of choice. So, he could not bear leaving his mother alone. He chose a local college, which was pretty decent. So, he remained living at home to keep his mother company and help out where he could.
Change is Inevitable
In Ryan's last semester at college, he met the love of his life. Her name was Erica, and they were smitten with one another. Ryan brought her over for one thanksgiving to introduce her to his mother. The two got along very well. Erica was very interested in her home and asked many questions about how it was built, and who designed it. Mavis was thrilled that someone appreciate the architecture, it had taken her many years and a lot of money to get it to where it is now. That evening, after Erica left, Mavis told her son that she liked her, and he had found a good match.
Advertisement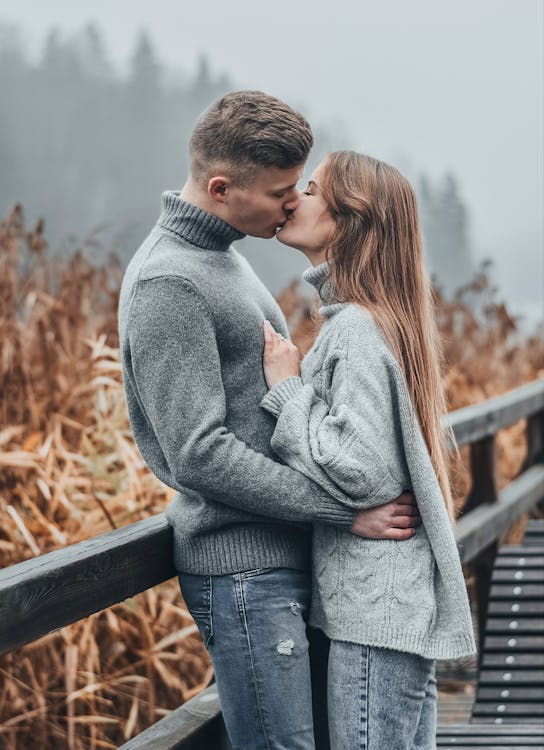 One year later, the two had graduated from college, and they were working full-time. They had managed to save up some money. This was mostly because they didn't have a student loan to pay off. Erica wanted them to move in together. So, they decided to buy a small bachelor's apartment in the city so they could have their own space without bothering Mavis. Ryan's mother was sad to see her son move out for the first time. However, she knew this day would come eventually. So, she gave him her blessing and made him promise to visit her.

Read: Young Man Adopts an Orphan Boy and Finds Out He Is His Biological Son – a Short Story
Advertisement
Erica Had a Plan
Ryan and Erica had bought the apartment with their savings, but they still had a mortgage to pay off for a few years. They struggled with the payments for about a year, but then Erica proposed a plan to Ryan that would supposedly help them save some money for their future. She wanted them to move back into Mavis's house, so they could lease the apartment to someone, and pay it off with the rent they receive. Ryan was hesitant, he did not want to be a burden to his mother, she was getting older now. Erica kept coming up with more reasons why this was a good idea so he called his mother to ask if she was okay with it.

Erica just wanted the best for her son, so she agreed. In the back of her mind, she had some worrying thoughts that she just brushed aside, claiming they were ludicrous ideas. When the day came and they finally moved in, Erica suddenly had a work call. So, she excused herself from the heavy lifting, saying she needed to rest before her shift. She sat on Mavis's sofa and watched as Ryan and his elderly mother moved in the boxes.
Advertisement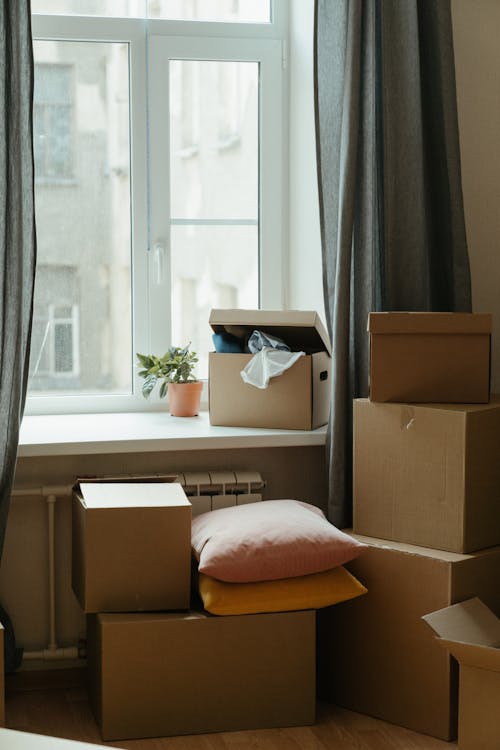 As the year progressed, Erica started becoming more and more grumpy. Ryan just could not understand his partner's mood. She was always complaining about something of the other, until one day, she sat Ryan down and showed him a pregnancy test… it was positive!
Advertisement
A Bundle of Joy Arrived
Erica was thrilled at the idea of a grandchild, she had been dreaming of this day for a long time. While she was pregnant, Erica had the most ridiculous cravings. She would send Mavis to the shops to buy her all sorts of weird treats because Ryan had to stay home and rub her feet. One night, it was bucketing with rain, and Mavis was putting on her raincoat, about to head to the store to buy some cookie dough ice cream. Erica shouted over to her from the sofa, where Ryan was massaging her heels, telling her off for buying the wrong flavor the last time so she must make sure to take her glasses.

When their little boy, Jason arrived, the house was in a bubble of love for a week or two. But then Erica turned against Mavis. It started with small things like doing housework. Erica claimed that she had no time for chores now that she had a Babyboy to care for. She had raised her son alone while working two jobs to afford the house of her dreams, but she did not judge Erica. Every mom is different. Erica would nap on the couch while Mavis cleaned and shopped for groceries. She would also babysit Jason whenever Erica had a lunch date with her friends, which was almost every day. When Ryan came home from work, he would ask how their day was, and Erica would go on about their son and everything they had done that day. But, she never told him about lunch dates. Mavis just kept quiet, not wanting to come between the two.

Read: Every Day Little Boy Runs Away from Stepfather to Mom's Grave, He Meets Her Carbon Copy There – a Short Story
Advertisement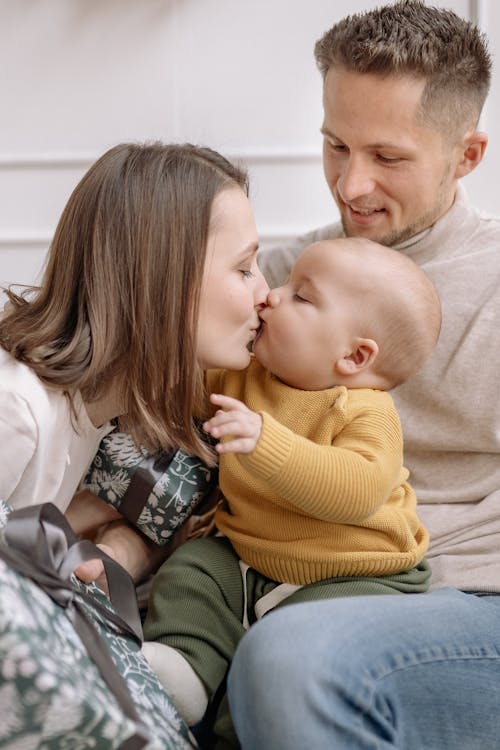 They had a Second Child
Erica started talking to Ryan behind Mavis's back, telling him how she never did any of the house chores, and she kept putting things in the wrong places. She told Ryan that she was concerned she might do something accidentally to hurt their child, so she suggested a nursing home. Ryan was horrified at the idea. They had only moved into his mother's home so they could pay off their apartment, now she wanted him to kick her out. A few months went by after the same conversation between Ryan and Erica, and one day, Erica found out that she was pregnant again!

Ryan was still hesitant to send his mother to a nursing home, but then, Erica fell ill in her last trimester of pregnancy. She had an allergic reaction to something she ate. This was the opportunity that she was looking for. Erica told Ryan that Mavis had cooked her lunch and that she might have accidentally put allergens into the food she made. Ryan was horrified, he thought about his children and realized that anything could happen to them. His mother was getting old, so he finally agreed to send her to a nursing home.
Advertisement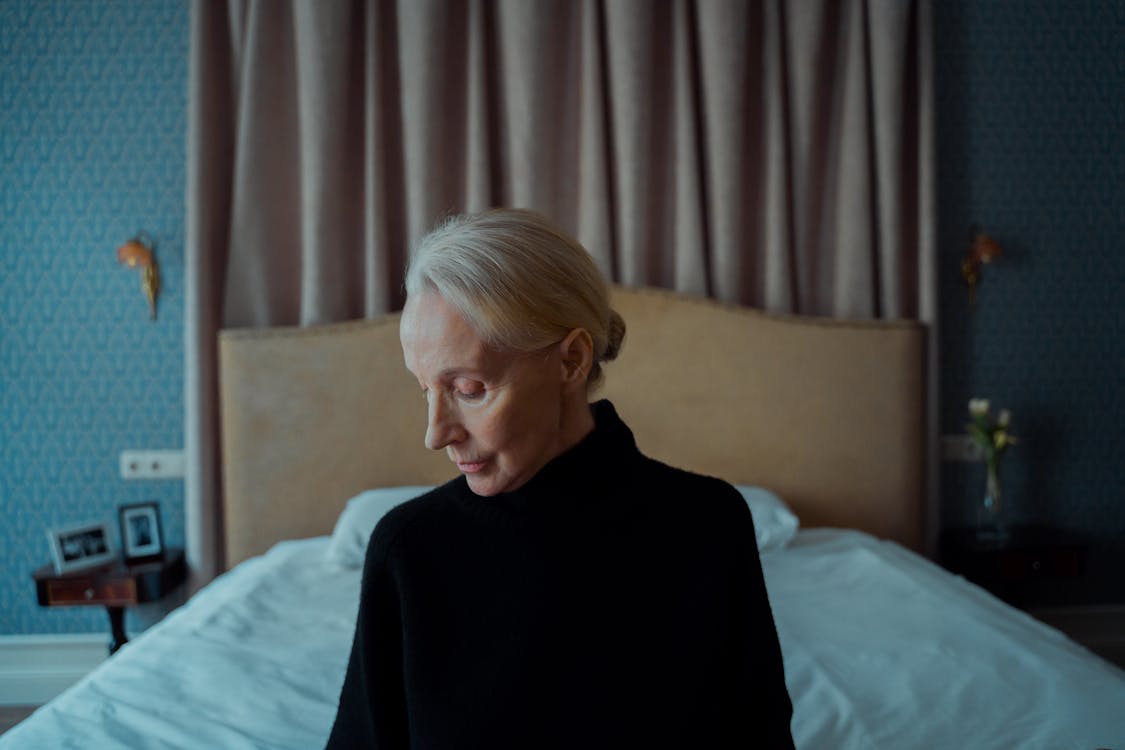 Years went by and he never visited
Mavis was heartbroken that she had to move. But, she wanted her son to be happy. She did not want to become between the little family he had created for himself. She made him promise to visit her, which he swore on. When their new baby girl arrived, he was besotted with her. Mavis left messages for him to come to visit her so she could meet her granddaughter, but she never received an answer. Three years went by, and she never got one visit.

Ryan went through quite a hard time since his mother moved out. He found out from a friend that his best friend since high school had been spending a lot of time with his wife. When he asked Erica, she shrugged, and said she had been trying to tell him, but admitted to having an affair. The next day he found out that all of his assets had been transferred to her name, and she kicked him out. This hurt him deeply, but what hurt more, was knowing now how his mother hast have felt.

He went to the nursing home to visit her and apologize, but she was not there…
Advertisement
All Was Forgiven
He found out from the caretakers that his mother had got married. Ryan was gob-smacked. How had he not known about this? He got the address to her new home that she lived in with her new husband. It was a little farmhouse, just outside the city. He knocked on the door, and she answered. As soon as he saw her he fell to his knees and burst into tears. Mavis was shocked to see her son, but she forgave him immediately. She had forgiven him two years ago, but she was waiting for him to make his realization.
Advertisement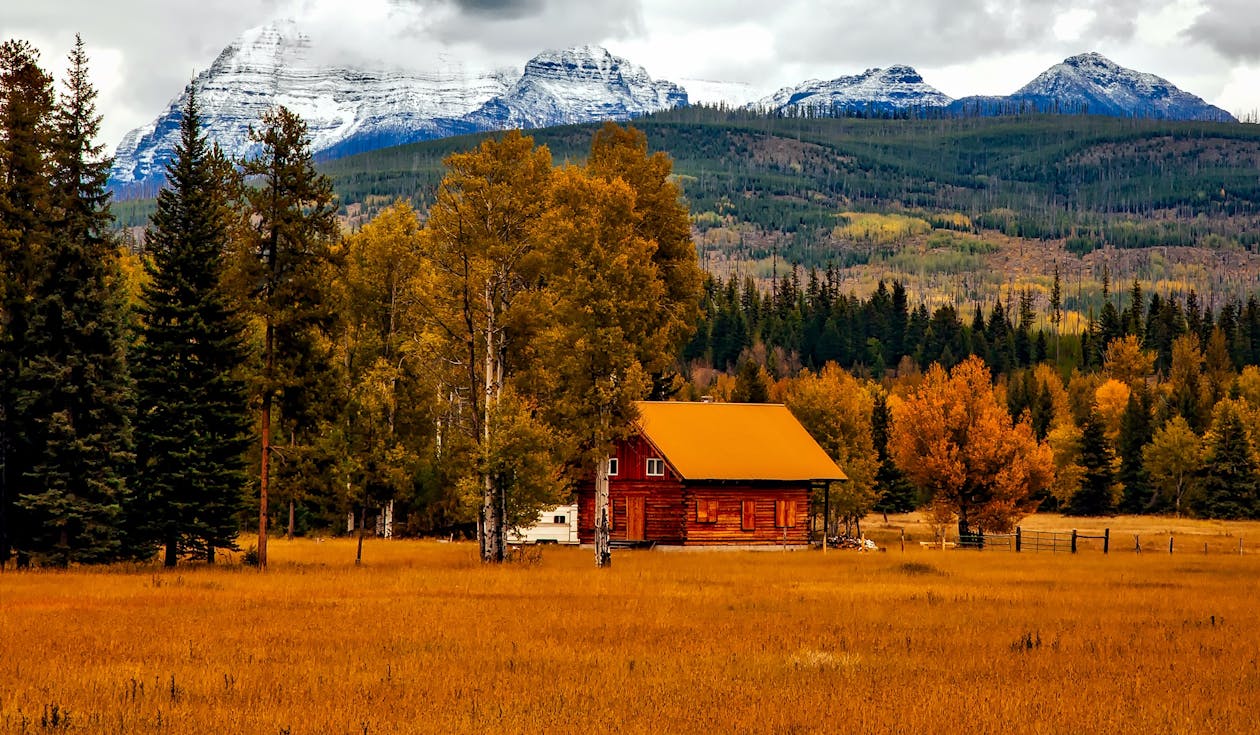 She told her son she understood why he did nothing when his wife took everything away from him. She was still the mother of his children, so at least she had a home for them. Ryan moved into the apartment he had bought with Erica and started saving money for his children's future. One year later he surprised his mother with a destination wedding in Hawaii. Much to Erica's dismay when she saw their pictures on social media!
This story was inspired by an original piece of fiction that first appeared on AmoMama. Any similarities between this story and actual people is purely coincidental
Keep Reading: Mom Goes to School & Doesn't Find Her Daughter, Girl Returns Home at Night with Baby in Her Arms — a Short Story