You never know where your life will take you. Sometimes, all we can do is trust those who are kind and try to be the best person we can be. Who knows how things will turn out? This incredible story was inspired by the creative writers at AmoMama, and we know you'll be moved by it just like we were.
When Betty and Blair were only 15-years-old, their mother kicked them out on the streets. As twins, the two girls had an unbreakable bond. Even the cruel acts of their mother could not separate them. They were used to their mom's uncaring attitude, but this was the first time she had ever left them homeless.

At the age of 8, the twins had to leave school to take care of their mom, Carla. She wasn't ill or unhealthy, but she had a bit of a drinking problem and would nearly burn the house down, or forget to feed the cat. So, the girls dropped out and took care of the household. Carla would regularly date different men and barely had enough money to feed Betty and Blair one meal a day. When the twins had their 14th birthday, Carla introduced them to her new boyfriend, Eddy.

Eddy didn't care for the twins and disliked them being in the house with him and Carla. So, on their 15th birthday, Carla told the girls they had to leave. She packed a black trash bag full of their clothes, threw the bag outside, and told the girls to leave and never come back. Eddy changed the locks that night and the twins knew they faced a difficult path ahead. But, sticking together would make things better, as it always had gotten through the toughest of times.
Advertisement

Trusting
Betty and Blair did what they had to get by, but they never stole anything, and they never robbed anyone. They would go through dumpsters to try and find food, and sometimes they would get lucky. It was San Fransisco, and sometimes people threw away perfectly good food, along with nice items. Of course, the stuff they found would have a crack or a chip in it, but it was usually something the girls could resell.

Being homeless in a big city means that people often assume the worst about you. Betty and Blair would happen to resell items to certain shops, but the store owners would assume the times were stolen. So, the girls usually ended up having the police call on them when they tried to pawn an item. That's how they became friends with Officer Trudy.
Advertisement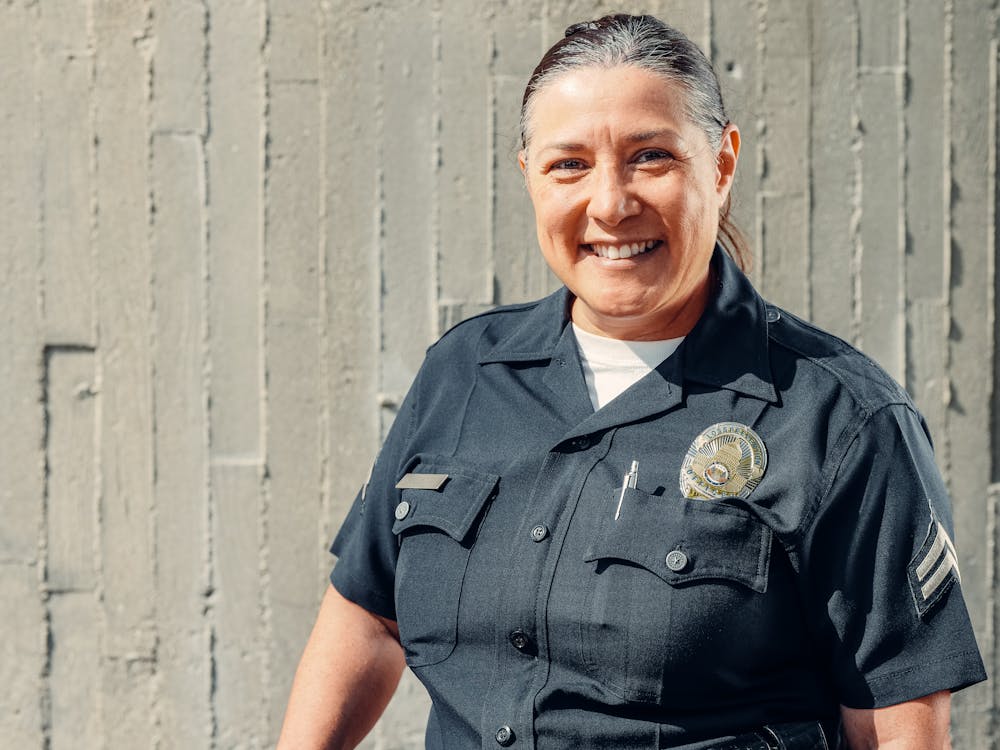 Officer Trudy knew the girls were innocent and merely a victim of circumstance. She would try to find the girls a shelter to stay in when she could and give them food when she had extra donations come in. The twins quickly became good friends with the officer, even though they didn't trust the other cops in the precinct.

It had been 3 days since the girls last had a meal, and Betty was getting desperate.
Advertisement
"I'm going to go try to find a new area to search in tonight. Maybe if I find something decent I can sell it to Mr. Harpley."
Blair tried to reason with Betty, but quietly knew she would also need to eat something soon.
Advertisement
"You know he always calls the cops on us when we try to sell him anything. He hates homeless people. And we don't even know if Officer Trudy will be working tonight. What if we have to stay overnight in that scary place? I don't know Betty…"
Betty told Blair they didn't have a choice, there weren't any scraps to eat and they had to do something.