Parenting is never an easy thing. Sometimes, life may be too crazy to even consider raising a baby. Other times, when life settles down a bit, you might be the most loving, perfect parent. We can never really judge the actions of our parents because they were doing the best they could. Just like all of us, they did what they thought was right at the time. This story below was inspired by readers over at AmoMama. It highlights how 'family' has more than one meaning.
Sally and Tom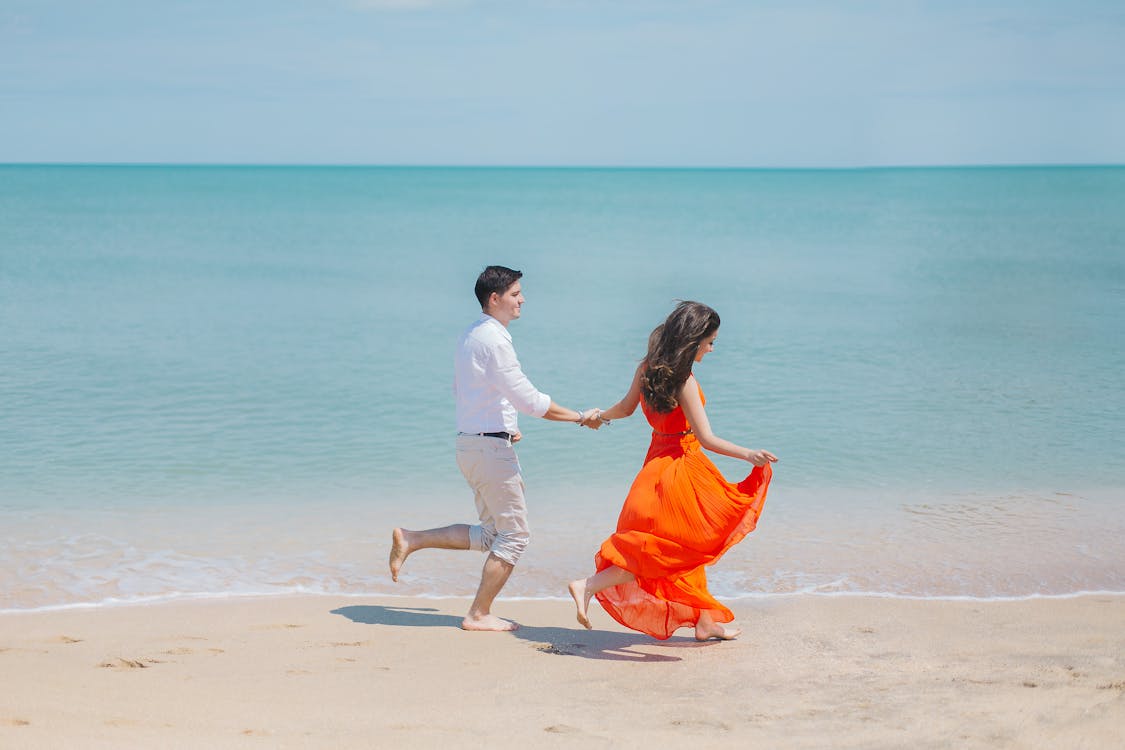 Sally and Tom grew up near each other. In fact, they went to the same high school. That's where they fell in love. It might sound cliche, but they were high school sweethearts. For 8 long years, the couple dated, experiencing the highs and lows that come with long-term relationships.

Sally always confided in her mom, Monica, whenever she needed advice. Now, Monica was not her biological mom. She adopted Sally when she was a newborn baby. However, Sally and Monica had a bond as strong as any biological mother and daughter. Their love was genuine, and Monica would do anything for her little girl.

So, when Sally came to her for wedding advice, Monica was overjoyed to help.

Read: Dad Interrupts Wedding to Grab Daughter's Stepdad So They Can Both Walk Her Down The Aisle
Wedding Planning
Sally loved the simpler things. While Tom's family was more lavish and elegant. So, Monica chose an exquisite display of candles and roses, with a simplistic touch to appease everyone.
Advertisement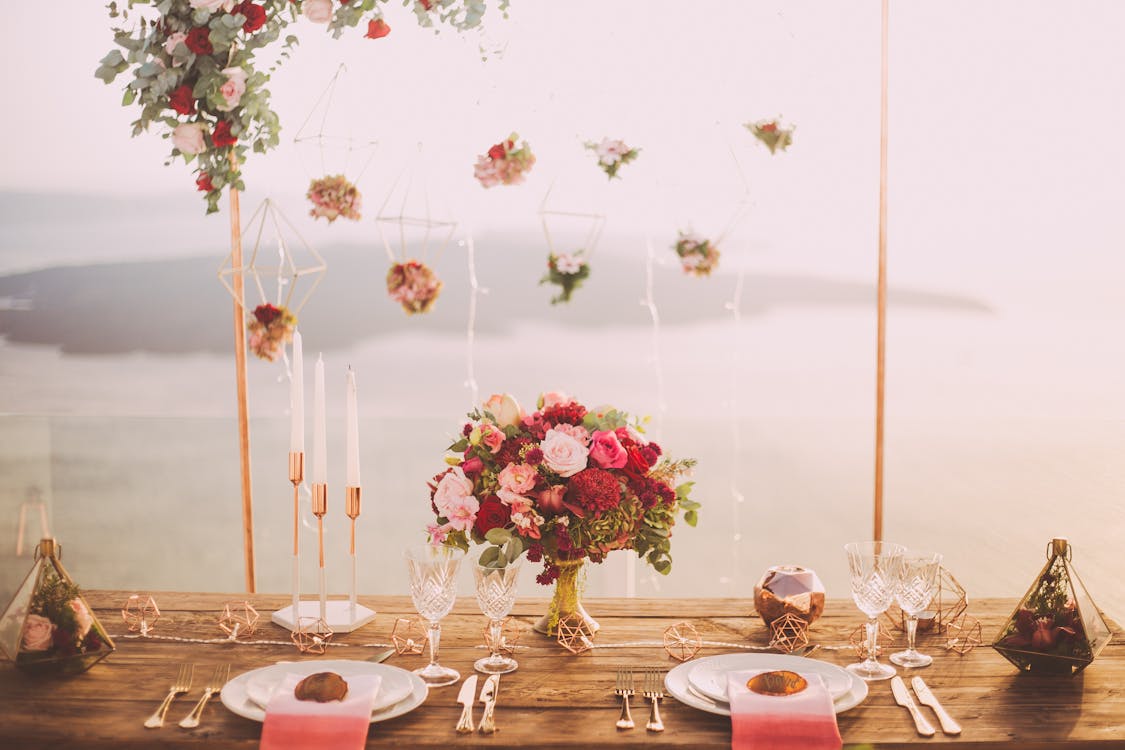 Sally and Tom were in love with the display, and with each other. They couldn't wait to get married. With Monica's help, everything was falling into place. The cake was ordered, the catering was arranged, and Sally had picked out the most beautiful dress. She couldn't wait to impress Tom's parents.

Tom's parents were always nice to Sally, and they genuinely loved their son. But, Sally wanted to make a grand impression on her first day as being Tom's Wife. Tom and Sally both came from homes with adoptive mothers, but biological fathers. Sally had her adopted mom Monica, and Tom has hid adopted mom, Meghan. It was something the two bonded over when they were in high school. So, at their wedding, they wanted everyone to be a part of the ceremony, to show how important they are to Sally and Tom.

However, what ended up happening was what no one could have guessed.
Monica Meets Meghan
Sally's dad was ready to walk his daughter down the aisle. Monica heard shuffling behind her and looked up to see a brown-haired woman.
"Oh Meghan! You haven't met my mom yet! This is Monica. Mom, this is Tom's mom, Meghan!"
Suddenly, Monica's face went pale. She recognized the woman immediately. When Monica was working as a nurse at an orphanage, a young woman dropped a baby girl off. That's when Monica adopted her and named her Sally. The woman who dropped the baby off was no other than Meghan.
Advertisement
"You dropped Sally off at an orphanage when she was just a baby. I ended up taking her in and making her a part of my family. how could you just abandon her like that?"
Sally was shocked. Meghan looked embarrassed but explained what happened.
Advertisement
"Yes, I was young and had no money. I was homeless, and my boyfriend at the time left me. I had nothing and didn't want to ruin a brand new life. So, I thought she would be better off with people who could provide for her. I'm so sorry… When I became stable and met Tom's dad, I ended up adopting him."
Sally couldn't believe what she was hearing. So she was going to marry her step-brother? As long as they weren't related, there were no issues. But, it would be strange for Sally to have her mother-in-law be her biological mother, and the adoptive mom of Tom, her husband. However, they made it work.
Advertisement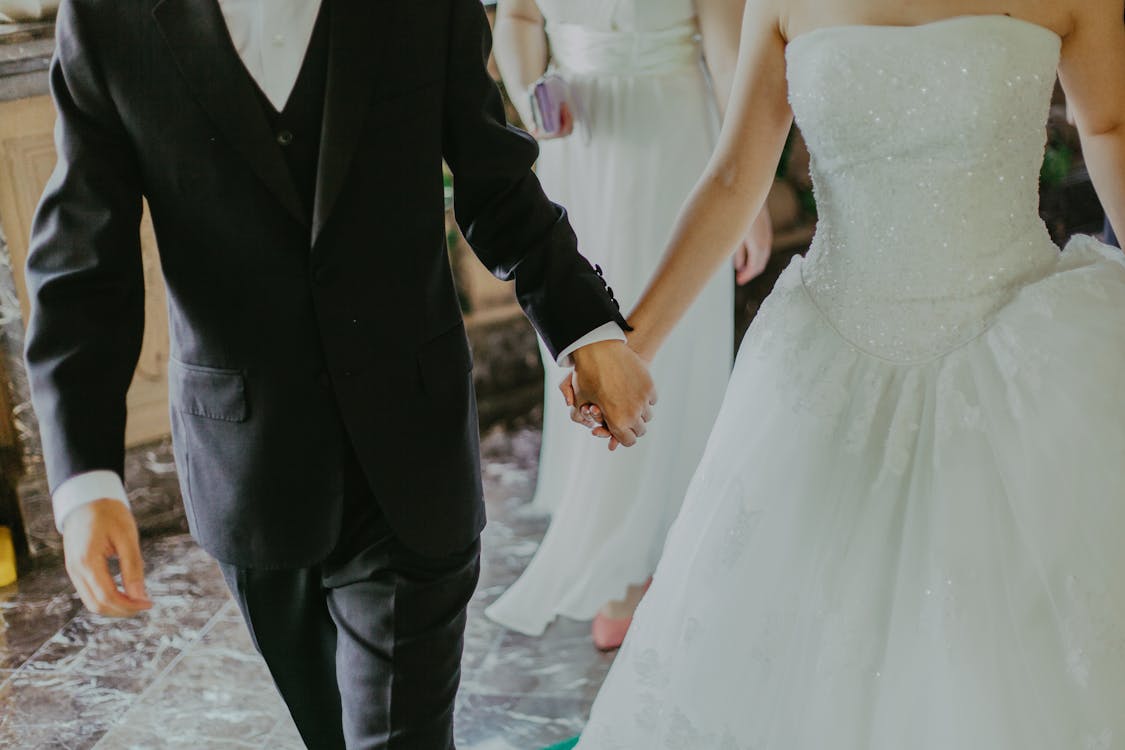 The two got married and lived happily ever after. Sally and Tom ended up adopting a child of their own only 6 months after their nuptials.
Advertisement
This story was inspired by an original piece of fiction that first appeared on AmoMama. Any similarities between this story and actual people is purely coincidental.
Keep Reading: Boy Visits Twin Brother's Grave to Tell Him about First Day in Kindergarten: 'He Watches over Me'