Secrets are kept for many reasons, some to protect and some because we cannot forgive ourselves. We keep the secret deep inside ourselves and often punish ourselves. Our story today, which was inspired by the readers of AmoMama, tells the story of a woman who kept so much guilt inside that she forced herself to live in poverty.
A Beautiful Life
Caitlin was born into a home with a loving family. She lived a lavish life that was filled with everything that she desired. Her father was a well-loved farmer in her local village, and she had many friends that came to visit her on the farm she lived on frequently. Thanks to her father's great farming skills he earned decent wages and managed to afford a decent education at a respectable school nearby. 

She was told by many people that she was a very lucky girl to be living such a life, and she believed it. You know when you believe something to be true with such a fierce nature that it actually comes true? This was the case for young Catlin. Caitlin went through her life carrying abundance wherever she went. She was sheltered from pain and experienced no suffering. Sometimes bad things would happen to her friends, and she would lie in her bed, counting each of her blessings, she was truly such a lucky girl, she must be special. Why else would all the bad things happen to other people, and she so successfully managed to avoid it.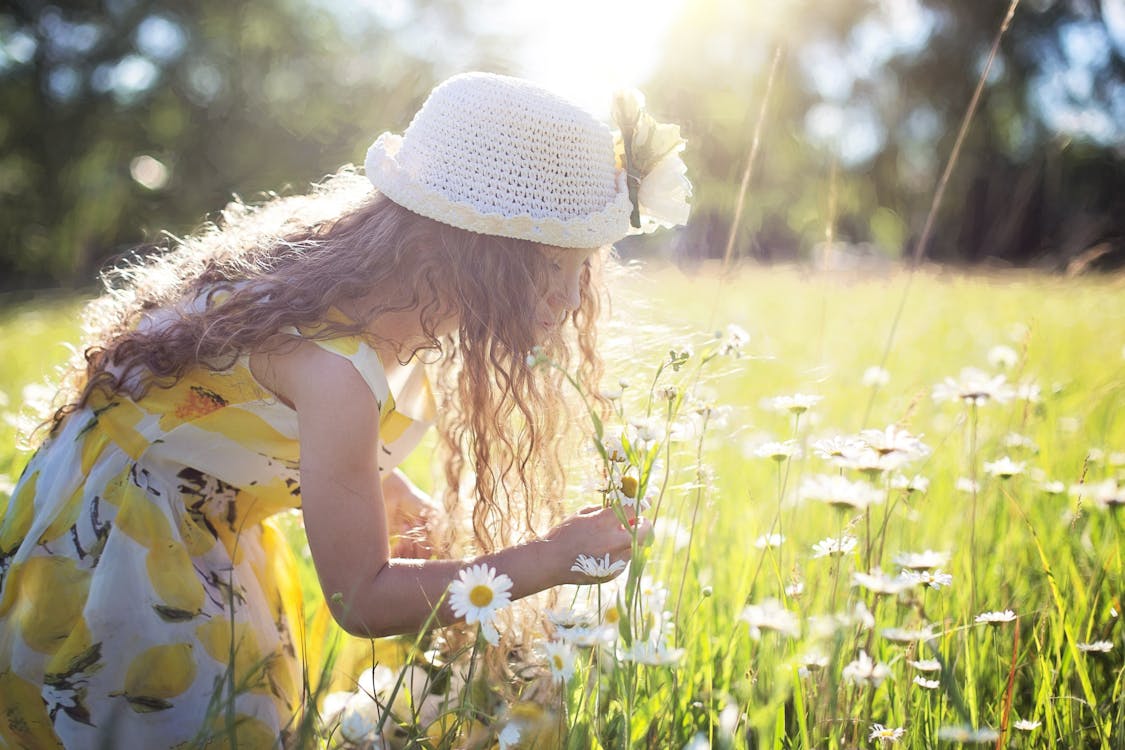 Finding Love
Her fairy-tale life was reinforced when she met a man named Paul, who had moved to the village to find work. They met at a fair that was being held, and they danced the night away. Everything felt like it was just meant to be when she was with Paul, and not long after their first meeting, they were married. Caitlin was ever more convinced that she was a special person, destined for a life of happiness.

They lived in a dream of romance that is the object of every romance novel. Caitlin was over the moon for the life she had embarked on with her new husband. After a couple of blissful years of marriage, where the honeymoon phase never ended, they were blessed by the birth of their son, Michael. Michael was a peaceful baby, the kind that slept through the night, barely cried unless he was hungry, and never fussed over feeding time or bath time. He would smile up at Caitlin, and she would stare lovingly into his eyes. It was not long after the birth of their son, did Caitlin's life take a turn for the worse.
Advertisement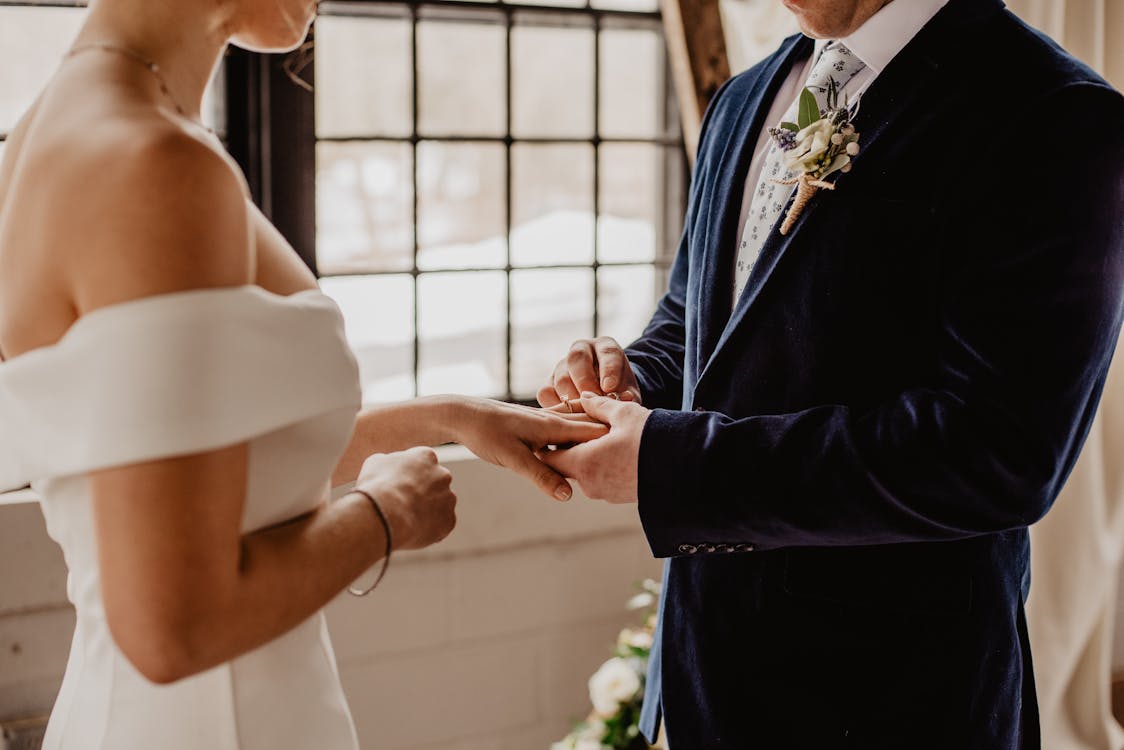 Suddenly, Everything Changed
One night, Caitlin had been up with her son, who just would not sleep. This was worrying her because he was usually such a good sleeper She was feeling frantic, and tired, and this was making her irritable. Eventually, this caused a fight to break out between her and her husband. They had not had many fights, so neither were hat accustomed to how the other argues, and things got out of hand quite quickly. Paul left in a fluster, he had packed only a few things and went out to the small cottage that was just down the road on the same farm. No one was living there, so he could just go in and cool off after the argument. He poured himself a few drinks and passed out on the old rickety bed. 

The doorbell woke Caitlin the next morning, and she stumbled down the stairs, still half asleep. One of the other farmworkers was at the door, looking solemn. He bore the news that Paul had been found dead in his little cottage. Apparently, burglars had broken in, and Paul had tried to fight them off, with no success. Caitlin was distraught, never had she felt such heartbreak before. From that day onward, she was forever convinced that she was never that "lucky"  or a "special" girl and that she was a fool for believing so. Many years later, their son was all grown up. He met a woman called Justine, and they were married after a year of dating. Caitlin tried her hardest to bond with Justine, but the two of them just never seemed to get along. Even after her grandson was born, they never found a connection. 

Read: After Mother's Death, Man Arrives at His Parents' Old House and Hears Sounds from the Basement – a Short Story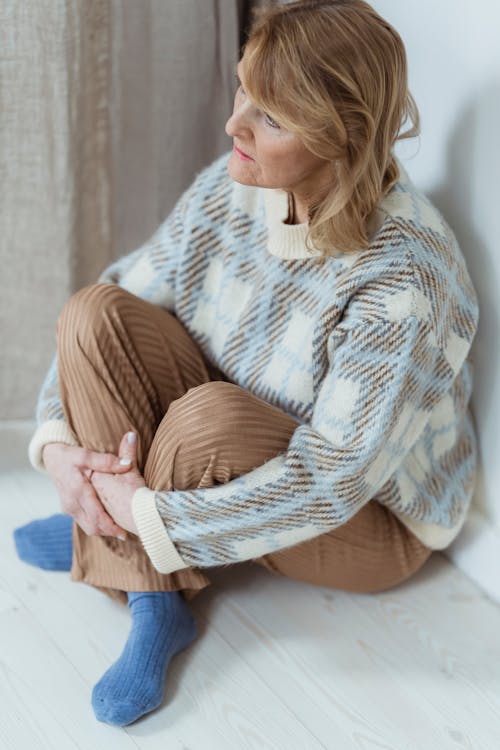 Another Tragedy Struck
Caitlin thought that the death of her husband was enough suffering to equate to many years of pain. She was again surprised when her own son, Michael, was killed in a tragic accident. This was a horrific ordeal, and Caitlin was never the same again. She did have hope that she and her daughter-in-law, and mother of her grandson would be able to maintain contact. Because, they were her only family, but the relationship was strained before Paul's death, and non-existent after. 
Justine packed up their stuff and moved away with her son, whose name is Kyle. They moved to another town that was too far away for Caitlin to visit regularly. Luckily, Justine allowed Kyle to visit Caitlin on the farm for a few years while Kyle was young, but eventually, Kyle started visiting less and less. Caitlin feared that Justine was poisoning Kyle's mind with their bad relationship, and putting the wrong ideas in his head.