Having a family of your own can be an amazing affair. And it goes without saying, getting engaged is even more incredible. With two consenting adults deciding to chart the next course of their journey together, it calls for much celebration. However, one cannot deny that a marriage between two people also means a connection between two families.

Usually, it is a pleasant affair and just an acceptance of another member into their fold. But things can get murky at times. Incidentally, this was the unfortunate case for a woman, aka u/Footingbills321, who had just gotten engaged to her fiance. Although the fiance's family could be a bit conservative, they are a bunch of nice and loving people. Everything was going well for the newly engaged couple. That is until Sam decided to invite OP to a New Year's Eve dinner with his family. 

But the father of the groom asked OP to cover the bill as she was a doctor- and should have enough money to pay it. As it turns out, OP refused to pay for everyone else and left after paying her share. Needless to say, this created a ruckus and provided r/AITA on Reddit with yet another post on familial disputes. 
Family Celebration Turns Sour
Interestingly, OP stated that the evening started great with everyone sampling the delicacies. However, when it was time to pay, OP mentioned that she would be split the bill with Sam and his family. To her dismay, Sam's parents had conveniently left their wallets at home. What was worse- her fiance didn't have enough money on him to foot the bill either!

OP began her post on Reddit clarifying that she and her fiance didn't live together. They were waiting for the proper timing:
"We do not live together because we're waiting til marriage given he and his family are highly conservative Christians but they're really nice and loveable people. "

-Reddit
Now, even though OP and her fiance had plans of celebrating NYE together, Sam decided to spend it with his family and invited his fiance. Till now, no harm, no foul. OP mentioned:
Advertisement
"His parents were there. They welcomed me and ordered many dishes and desserts and drinks. We celebrated and had a great time that is until it was time to pay."

-Reddit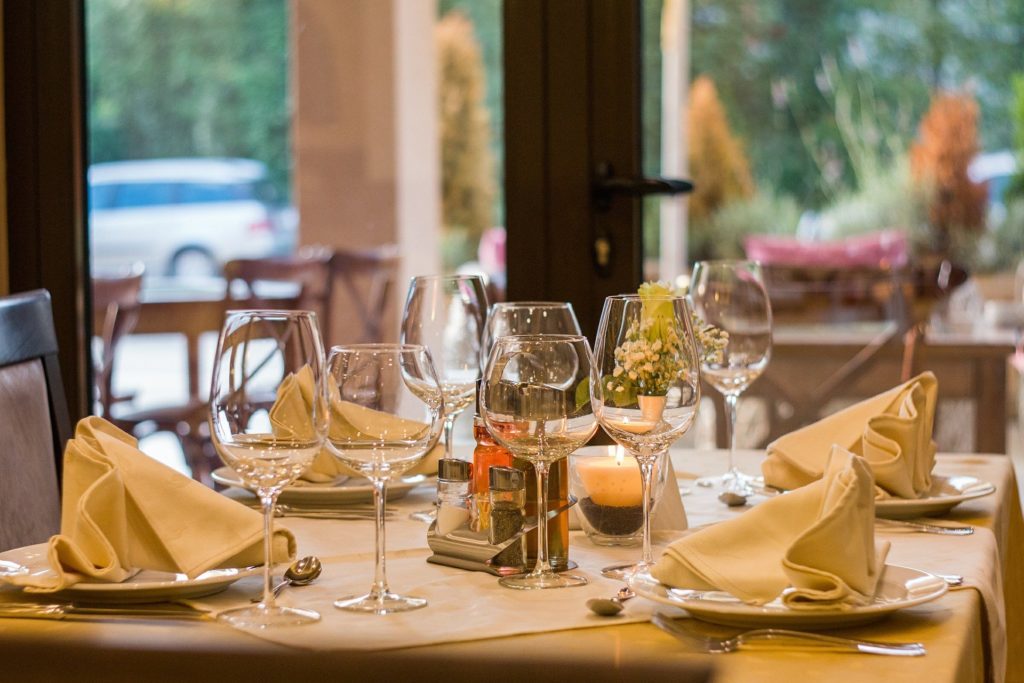 Read: Mom Furious After Being Asked To Take Her 'Shrieking' Son Out Of Restaurant

Now, OP thought they were going to be splitting the bill. That's when her fiance's family stated that they were not carrying any money. Her fiance too, apparently, forgot to bring his wallet that day. At this, OP's would-be father-in-law could only say:
"His dad then laughed nervously, 'alright so guess we should let the doctor pay!!"

-Reddit
Rules and Dictum- How To Behave Around Your Soon-to-be Daughter In Law
OP was at a loss for words for a short while. But she regained her composure and explained her situation:
'I was taken aback. I said I'm sorry but no this is just so much money to spend on dinner by myself and I didn't think I was expected to pay the entire bill."

-Reddit
While her fiance did mention that he would be paying her back, OP knew it would entail him getting a job if he were to cover the amount. Moreover, there was a history of this happening: