The recent Oscars were truly one to remember. Chris Rock was up on stage providing a comedic stint for the audience. He crossed a line and made a joke about Jada Pinkett's shaved head. Will Smith got up and slapped Chris across the face in front of everyone. Since then, Smith has been banned from the Oscars for 10 years. Jada has pleaded for the two to reconcile, but Chris rock wants nothing to do with it.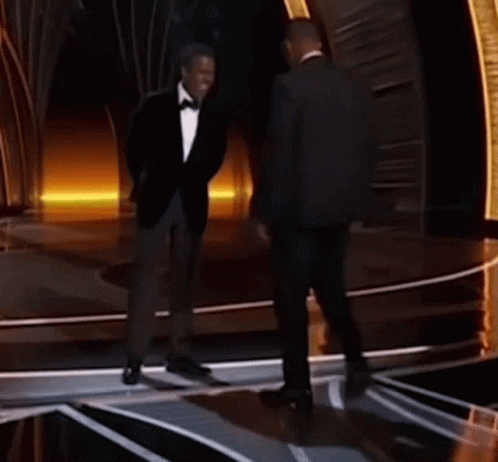 The Joke Explained
Jada Pinkett has been candid about her diagnosis of alopecia, which is an auto-immune disease that causes severe hair loss. As a result, she shaved her head. Chris Rock saw an opportunity to make others laugh and centered a joke around her shaved head. It was unclear at the time whether or not he was aware Jada had alopecia. Since then, he has claimed he was in the dark on that piece of information. "Jada, I love you," Chris Rock joked. "G.I. Jane 2, can't wait to see you."
Advertisement
Will Smith was seen on camera laughing at the joke. But, seconds later he had walked on stage and slapped Chris across the face in front of the entire audience. He was either laughing in disbelief at the joke, or he changed his mind on how he felt about it.
Advertisement
Chris Rock was in shock after the incident. Will went back to his seat shouting: "Keep my wife's name out your f***ing mouth."
After the incident, Will Smith still won the academy award. During his speech, he apologized to the academy and to the other nominees, but he did not apologize to Chris Rock. However, he did make a public statement after the night's dust had settled.
Advertisement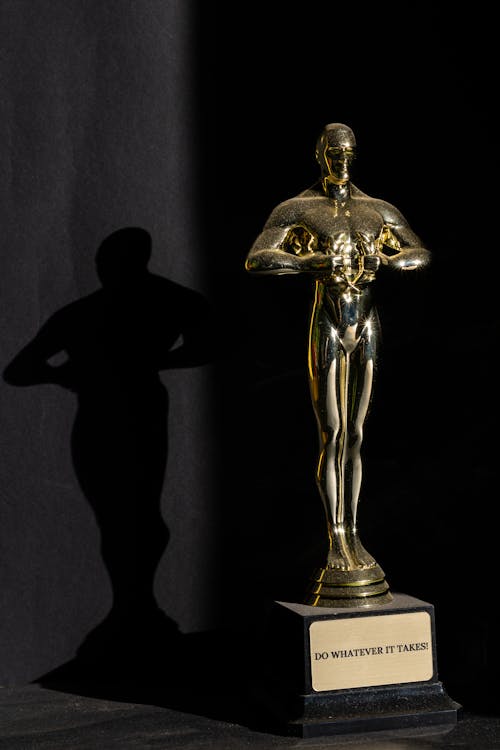 "My behavior at last night's Academy Awards was unacceptable and inexcusable," said Smith. "Jokes at my expense are a part of the job, but a joke about Jada's medical condition was too much for me to bear and I reacted emotionally."

Will Smith added: "I would like to publicly apologize to you, Chris. I was out of line and I was wrong. I am embarrassed and my actions were not indicative of the man I want to be. There is no place for violence in a world of love and kindness."

Read: A Video From The Oscars Seemingly Shows Jada Pinkett Smith Laughing After Will Smith Slapped Chris Rock
Advertisement
Jada Pleads for the Two Men to Reconcile
Jada made use of the incident to highlight the issues that people suffering from alopecia face on a daily basis. She spoke about it on her show, Red Table Talk.

"This is a really important Red Table Talk on alopecia. Considering what I've been through with my own health and what happened at the Oscars,' said Jada.

"Thousands have reached out to me with their stories. I'm using this moment to give our alopecia family an opportunity to talk about what it's like to have this condition and to inform people about what alopecia actually is."