In 2015, a baby girl was abandoned by her mother because she was diagnosed with a rare and fatal disease. She was left without a name, or anything to help her survive. One woman, Addisyn López, took the child in, adopted her, and gave her the name she lacked. She was determined to give this baby a chance to live at peace – even if it were just for a short while. Addisyn wrote about her experience and shared it with LoveWhatMatters, and we just had to share it. 
Advertisement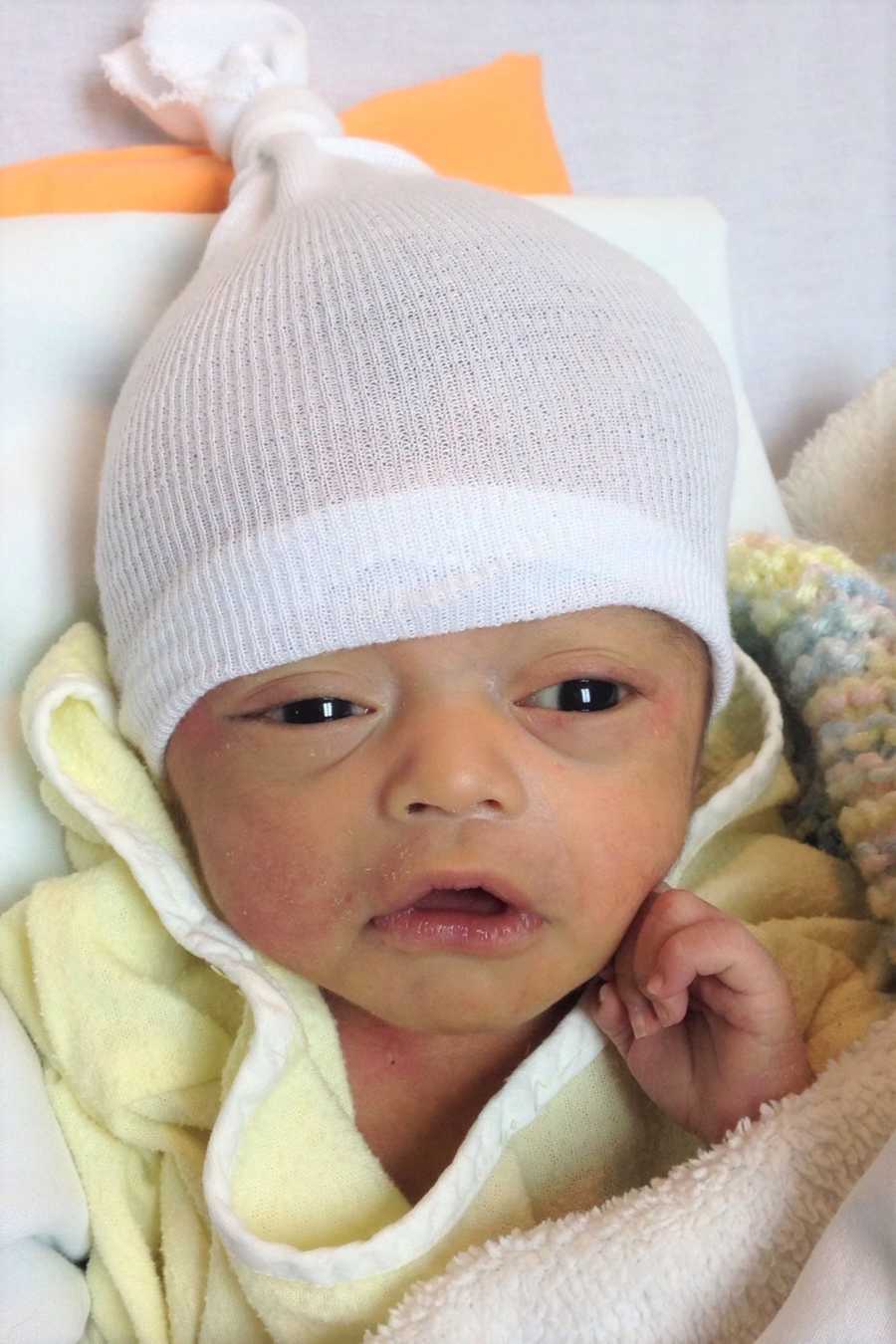 Addisyn Lopes Moved to Guatemala with Her Parents
At 16 years old her family packed up their life in the states and moved to Guatemala. This was a huge transition for her as she thought she had imagined a very different life for herself. Her parents had other ideas that threw her dreams of driving lessons and prom out of the window. Her weekends were now filled with far more adventurous things like volcanos and childbirth. The latter might have been the least expected for most, but not for Addisyn. In her story, she wrote: 

"I was 16 years old when my family moved to Guatemala. Up until that point, I had basically been living the American dream, but that move caused a radical 180 in me when I began to really see the world from a new perspective.

"My life looked a lot different than most American teenagers. I was no longer learning how to drive, playing on the high school volleyball team, going to prom, or hanging out with friends. Instead, I was roasting marshmallows on active volcanoes, watching surgeries in the local hospitals, holding the hands of 11-year-old girls as they gave birth, translating paperwork, standing up against abusers in court, and bringing home abandoned babies."

Read: A young mom was misdiagnosed for 11-months. Now she's lost her battle
Advertisement
Her Missionary parents Founded a Children's Shelter
Her parents were missionaries. They had devoted their lives to improving the circumstances of abandoned children with needs after having realized the effect that institutional living has on the children. They moved to Guatemala to start a shelter for children with special needs that had nowhere to go. It was called, The Village of Hope. It provided a safe space for both the abandoned child with special needs and the occasional teenage mother.
Advertisement
"Before moving to Guatemala, my parents adopted 5 children." Addisyn wrote. "We saw the damage institutional living could do, and how they thrived in a family. And so, my family founded the Village of Hope in Guatemala. A family-style children's home for children with special needs as well as adolescent mothers. We currently care for 55 children of various ages in our orphan care village, and we hired 54 Guatemalan staff members, providing jobs and in doing so, preventing more children from becoming orphans.

As a missionary kid, it was sometimes hard to find my place. I didn't fit in as a Guatemalan, but I no longer fit in as an American either. I was stuck in the in-between. That is until I found my calling."

Addisyn wrote how she had found her purpose in life, and that was continuing the work of her parents and giving abandoned children and young mothers a chance at happiness. 
Advertisement
"I'll Take Her."
One day Addisyn got a call from social services. They had a baby girl who had nowhere to go. Her mother had abandoned her because she had some rare disease. Addisyn knew exactly what she wanted to do. She wrote: "'There's a 10-day old baby girl,' he told us, 'she has a disease.'"
Advertisement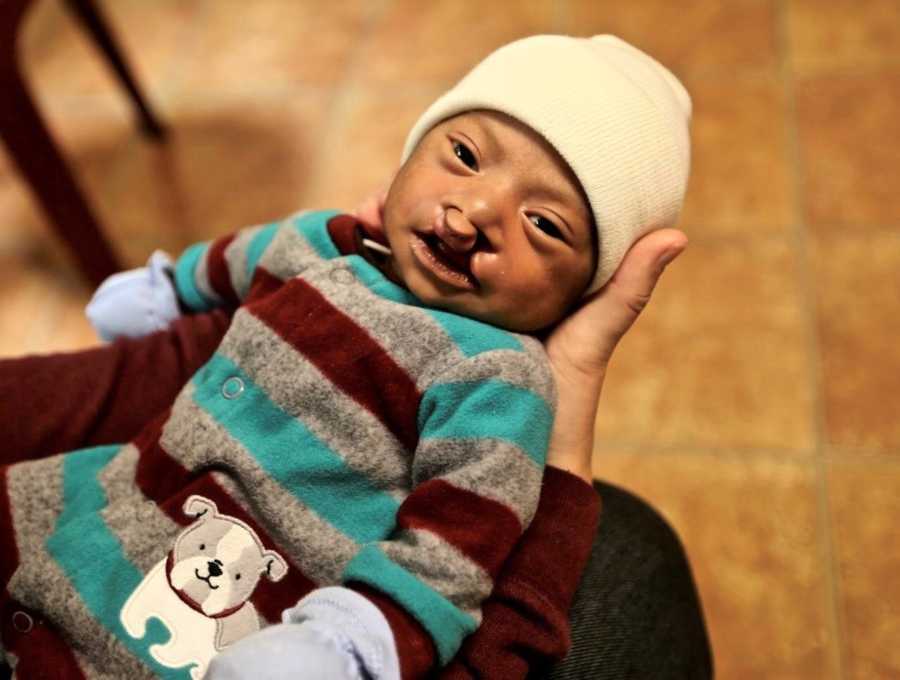 "'I'll take her,' I told him without hesitation, and a few hours later the social worker was at our door holding a bundle wrapped in an orange blanket. She explained that the baby girl had been abandoned due to her diagnosis. She had been left with nothing, not even a name. And she wasn't expected to live very long.

"I soon learned that this baby girl had a diagnosis called Hydranencephaly. In other words, she only had about 3% of her brain. Days passed filled with MRI's and hospital visits, until one day I stood before the judge in the courthouse, asking if I could adopt her and give her a name."